Dexter's Simple Yet Effective Steps To Breed Japanese KOI (ebook)
$47.00
NOTE:  This is a downloadble PDF ebook.  Not a physical book.  You will be given download link after purchase.
This ebook contains my own personal method and techniques that led to my success in Breeding KOI fishes.
Description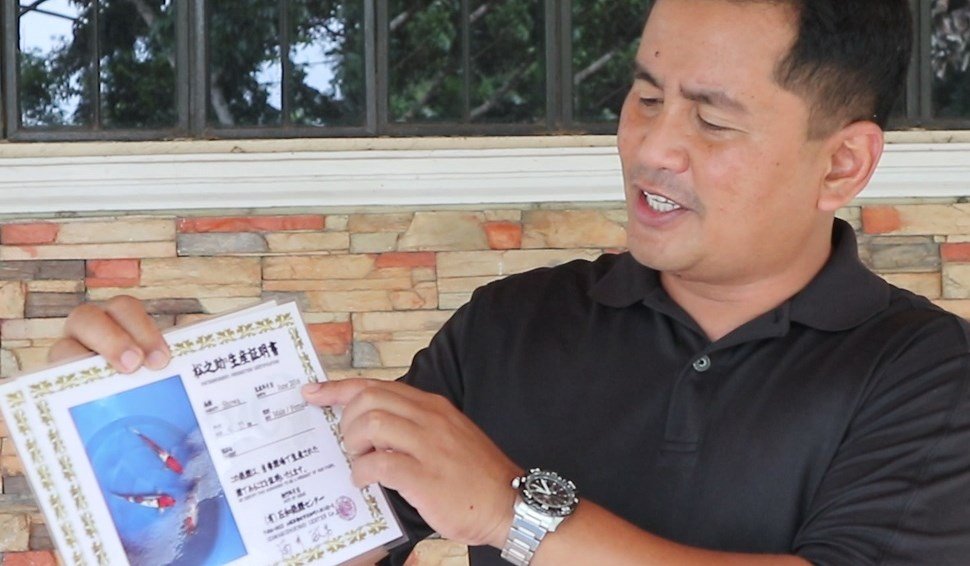 My stress and tiredness are eased by just merely looking at this beautiful colored fish. This is what I feel when I look at my pond of Japanese koi. I consider myself as koi fanatic since I was 12 years old. I can watch these fishes for long straight hours without getting bored.
As I grew up, my love for Japanese koi became more intense. I got curious about breeding them and luckily, I became successful. My goal way back then was to have an income out of breeding this beautiful fish and educate people on how to care for them.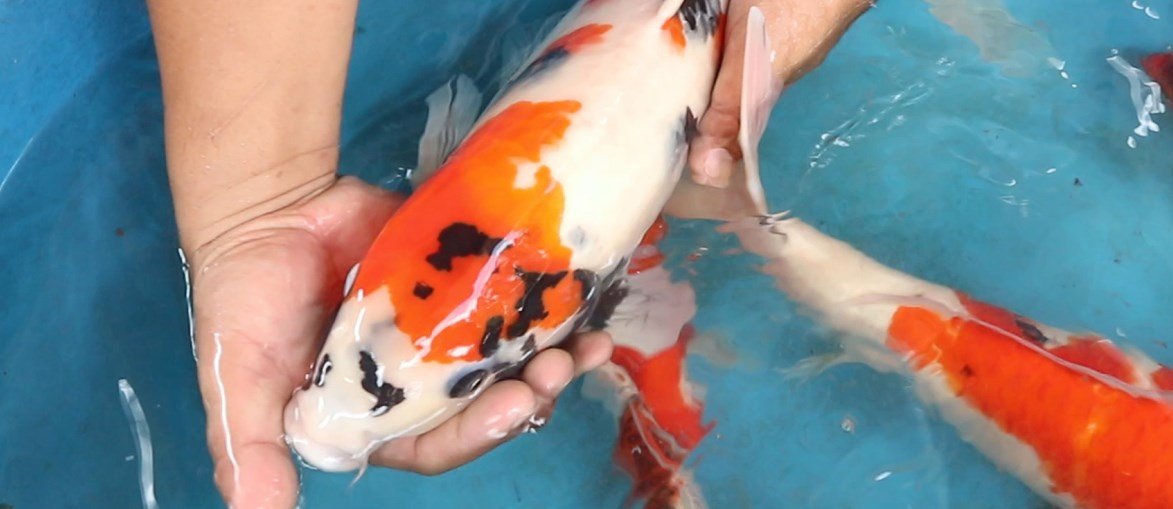 Many years later I was able to start a small aquatic shop business with 13 small aquariums. It was the turning point of my life since I was able to gradually redexterze my goals. It was also at this point in time that I have honed my skills in breeding though doing it on a part time basis since I also have pursued my career as case investigator in one of the agencies in the Philippine government.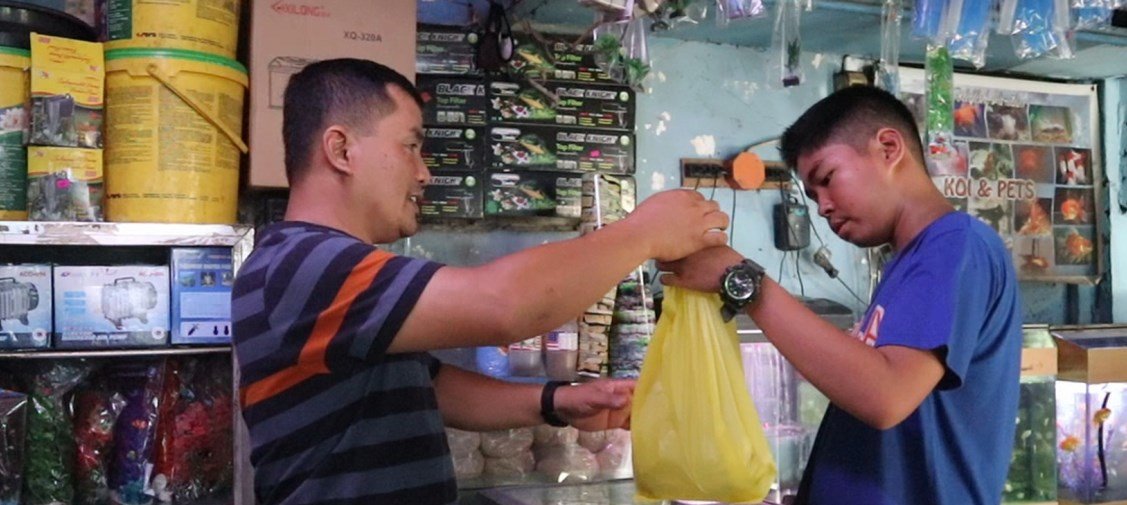 Today, I already have two branches of aquatic shops which became my source of extra income. This is the result of my passion to breed koi's and other ornamental fishes.
NOW, let me share with you my own methods and practical techniques on how to breed this beautiful fish.
This is a very detailed guide of my own practiced and observed Steps to a successful Japanese KOI Breeding.
You need this if you are looking for an easy to follow guide to a fail-proof and proven system of breeding KOI fish.
Only logged in customers who have purchased this product may leave a review.