What I did with the Exotic Bird I Captured
How would you like to take care a lost and found pet if you know it belongs to the group of the endangered species? Will you keep it or release it back into the wild? This blog is a story of finding a pet and choosing to do what's right and beneficial. See more of my story here EXOTIC BIRD CAPTURED
Having captured and rescued an endangered animal like an owl felt like a superhero thing. I felt it was just right to keep it myself, take care of it, feed and provide the shelter it needs. When I discovered the poor bird had an injury on the right wing, I entertained the idea of temporarily putting it in an aviary accredited by the government. So I went to the place but the owner informed me that the activity has to be approved by the Department of Environment and Natural Resources (DENR). The day after, I received a call from the DENR and I was advised to turn the bird over to their custody. I didn't ever want to be in jail of course, so I did what I was told to do.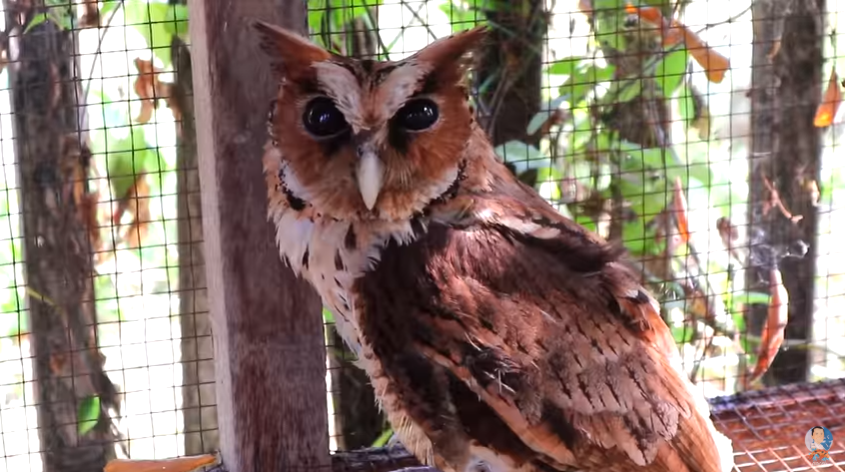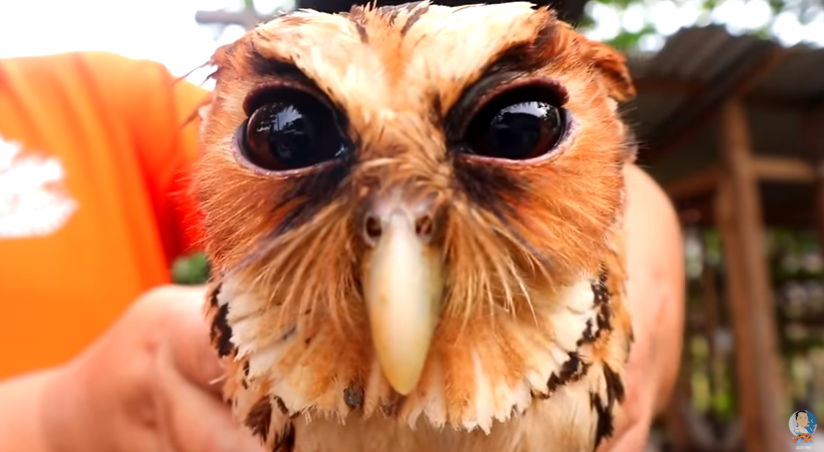 The Wildlife Protection Unit in the DENR is the unit tasked in the protection, conservation and protection of wildlife and maintenance, restoration and enhancement of their habitats.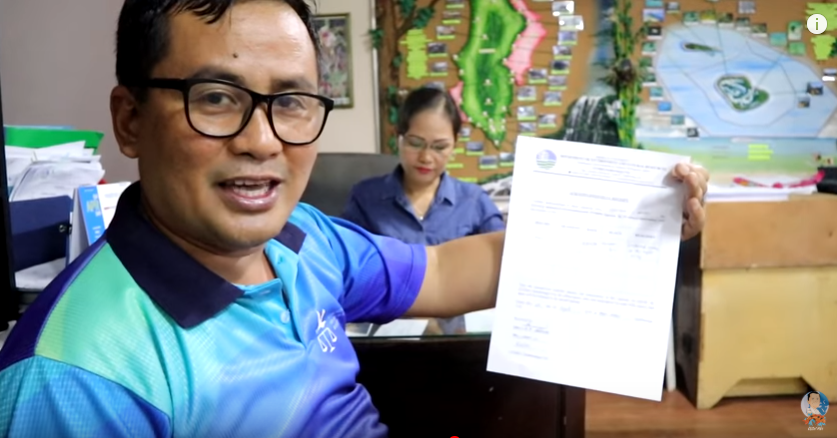 Accordingly, the bird has to be checked first by the veterenarian to make sure it's well before releasing it back to its natural habitat so that it can live and survive on its own. I was glad I have chosen the right thing- to turn the bird over, because this kind of species is not supposed to be domesticated or tamed. The DENR left us with a reminder that no one has the authority to pet or take care of endangered species without asking permission or securing a permit in the said government office. The animals, like people, thrives, lives extremely well and uses their full potentials if they are placed in an environment fitted for them.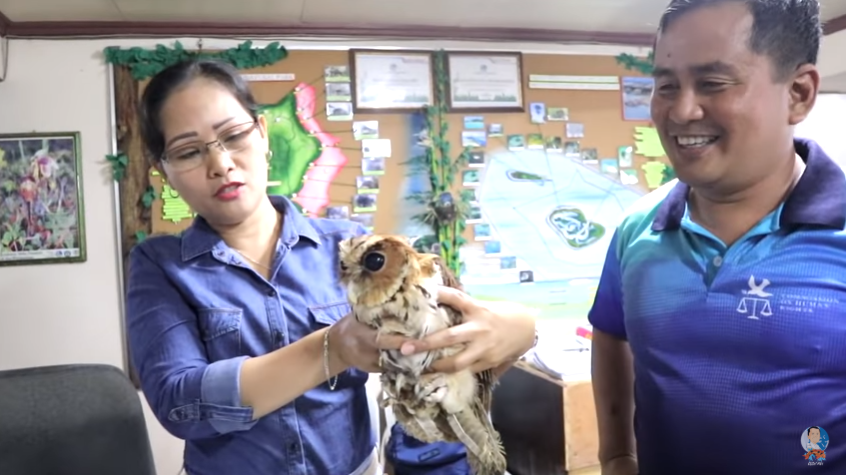 That simple act of letting that bird go gives us a lesson that not all animals are to be kept as pet, some of them are better off release into the wild.
Thank you guys for visiting my blog, have a great day!
To all pet lovers out there, please visit my website as well for available items that might be of beneficial to your pets or farm.
---
You might like: