Building The Dream Boat House: A Journey with Dexter
Hello, wonderful people! As the sun greets us with its warm embrace today, I'm thrilled to welcome you back to Dexter's World. I always find it remarkable how every day brings with it a new adventure, and today is no exception.
The Boat House Dream Comes True
As the saying goes, "Dreams don't work unless you do," and I've been working hard. The boat house that once lingered as a sketch in my mind is finally nearing its completion. With the walls already boasting a fresh coat of paint, elegance radiates from every corner. While I've picked an initial color, I'm always open to your insights. What colors do you think would bring this boat house to life?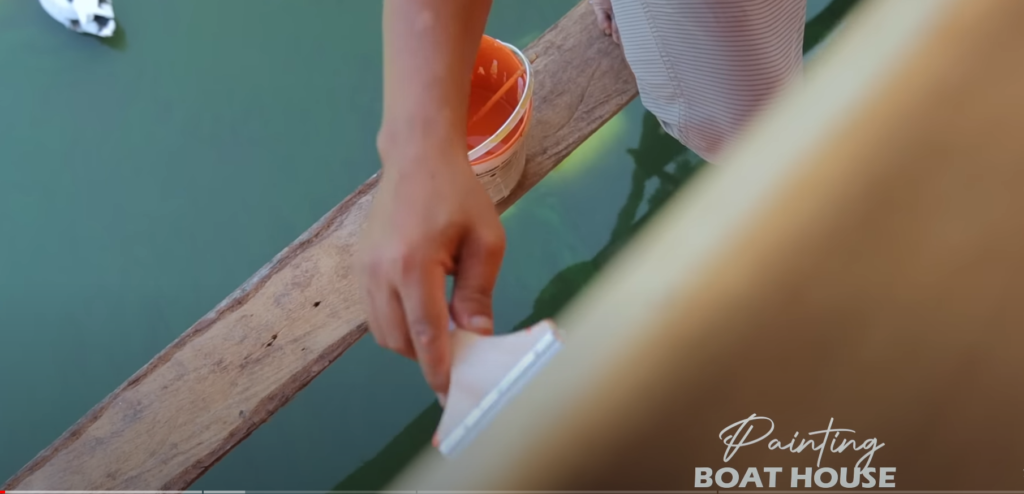 A Blend of Colors
As of now, we've given the walls a vibrant shade of orange. Some of you suggested it, and it seemed fitting. The hue reminds me of a picturesque sunset over the ocean. However, remember, this is just the first coating. If you have other colors in mind, feel free to drop your suggestions.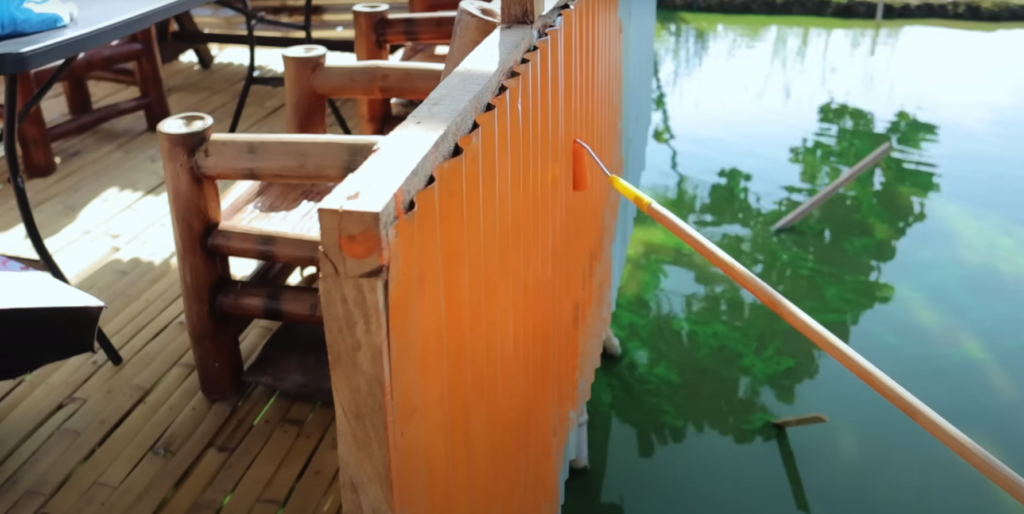 On another note, I took it upon myself to paint the boat's sidings with a green tint – one typically reserved for roofing. Every brushstroke felt invigorating, watching the boat house slowly but steadily come to life. The makeshift scaffolding ensured we had access to every nook and cranny, making the painting process smoother.
Ducks and Catfish: The Center of Attraction
Beyond aesthetics, I envision the boat house to be an attraction spot. We plan to introduce catfish into the surrounding waters, aiming for thousands in due course. I'm excited at the prospect of visitors feeding both the catfish and the ducks. Can you imagine the view? A sea of catfish mingling with ducks, enjoying the treats tossed their way. We've already begun this process by adding two dozens of these majestic catfish.
A Glimpse of the Future
Come November, we have even grander plans. As the boat house takes shape, the dream of a coffee house beckons. Imagine sipping freshly brewed coffee, munching on delicious donuts or even grilling catfish, all while enjoying free Wi-Fi! We're also considering setting up cottages for visitors to unwind and gaze upon the ducks and other animals. In time, this space will be teeming with life, offering visitors a unique blend of relaxation and entertainment.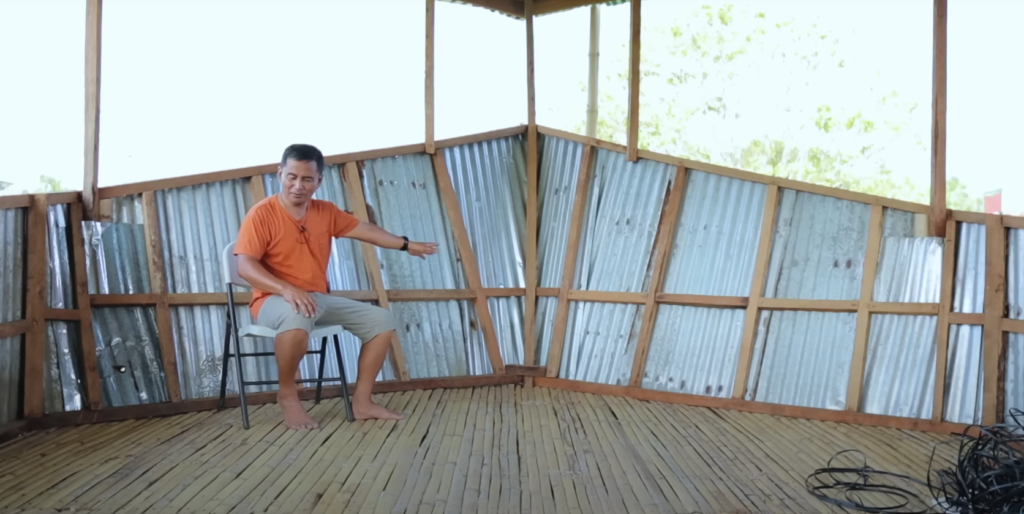 Furthermore, I'm contemplating shifting the aviary here, turning this spot into a haven for animals. With visitors coming in, not only will they have the chance to feed these creatures but also indulge in our range of delightful foods.
The Journey Continues
The boat house area could soon sport a bar counter. Perhaps we'll be brewing aromatic coffee, grinding beans, or even introducing some state-of-the-art coffee machines. The possibilities are endless, and the future is bright.
In case you're not already a part of our journey, I'd be honored if you subscribed to the channel and hit the notification bell. We've got a plethora of informative videos lined up for you.
Thank you for being part of this exciting voyage. Until next time, keep dreaming and building. Cheers from Dexter's World!