Dexter's Duck Farming and New Pets Adventure: A Comprehensive Update
Hello, everyone, Dexter here! Welcome back to my channel. In today's video, we're diving deep into the updates about our duck farming adventure and our boat house project. Plus, I've got a couple of furry friends to introduce to you all! So, let's get started.
Duck Farming Update:
Our duck farm is thriving! The ducks have grown significantly, and the first batch of 15, with over 10 females, has started laying eggs. It took around 5-6 months to reach this stage, and I am thrilled to share this progress with you.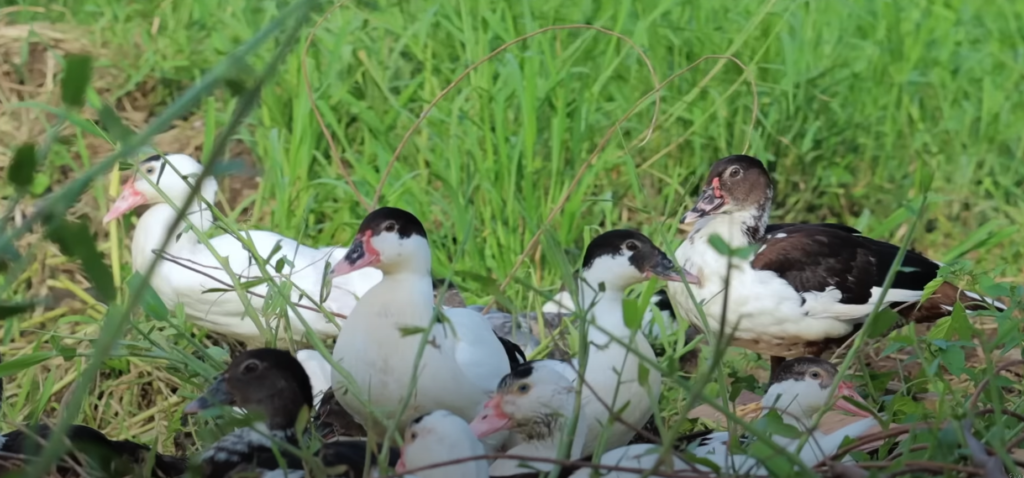 Finding Eggs:
You can see right behind me; this is their favorite spot to lay eggs. These ducks are wild, flying high, and living naturally, just the way I wanted. It's fantastic to see them thrive and exercise their full potential.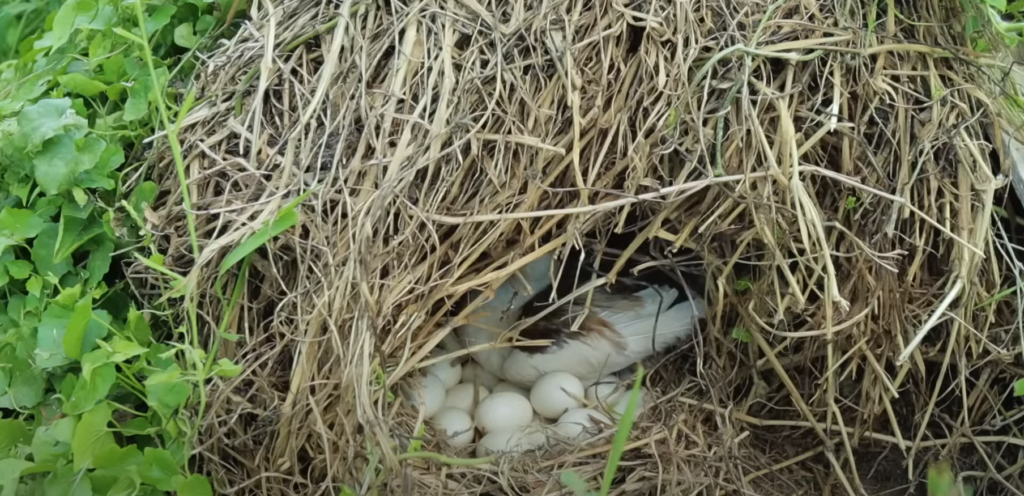 Why Choose Muscovy Ducks?
We chose to raise Muscovy ducks for a good reason. They are fantastic meat producers. A male Muscovy duck can weigh up to 7 kilos, providing more than 5 kilos of meat after dressing. They're significantly larger than chickens, making them an excellent choice for those looking to produce more meat.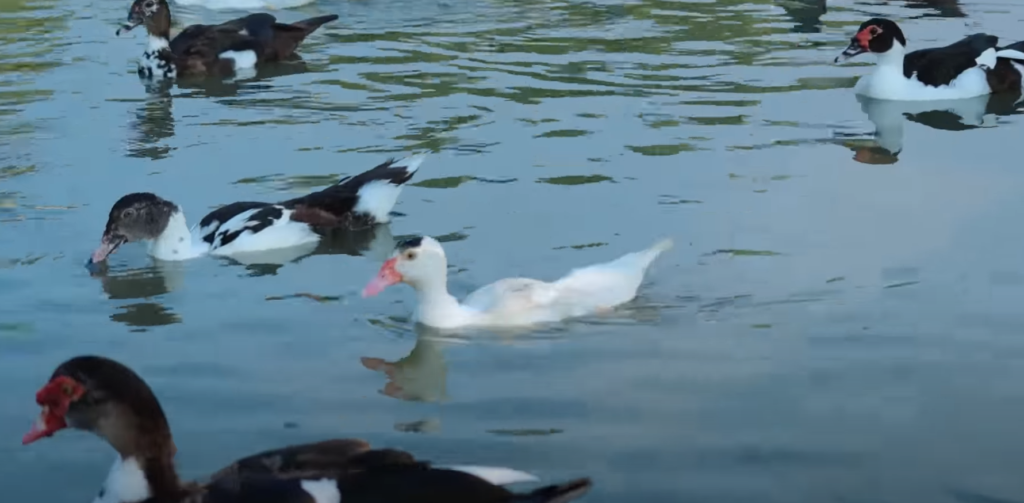 The Boathouse Project:
Our boathouse is coming along nicely, and it's part of a bigger dream I have for this place. Stay tuned as we continue to work on it and bring this vision to life.
Meet Our New Feline Friends:
Now, let's talk about the new additions to our farm family. I've got two Maine Coon cats to introduce to you. They are stunning, large breeds of cats, growing fast, and now part of our farm. A dear friend, who's moving abroad, entrusted them to me, and I am excited to take on the responsibility.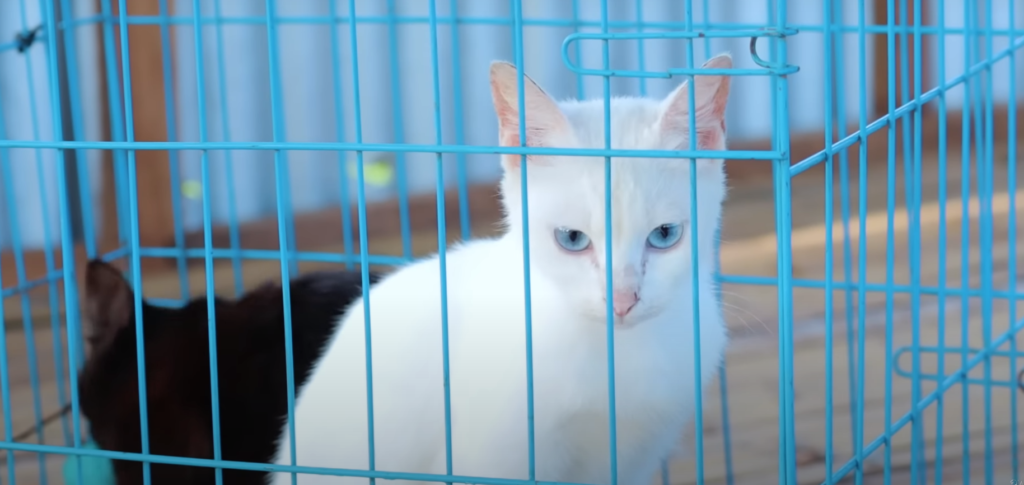 Cat Farming:
Yes, you heard it right! We are venturing into cat farming. These Maine Coons will be the start of something new here at Dexter's world. And I'm sure they will make great companions for us and the birds in our aviary.
Future Plans:
We have big plans for the ducks, the cats, and the boat house. We are even thinking about starting a coffee shop here. So, stay tuned, and make sure you are subscribed to the channel to get all the updates and follow along on this adventure.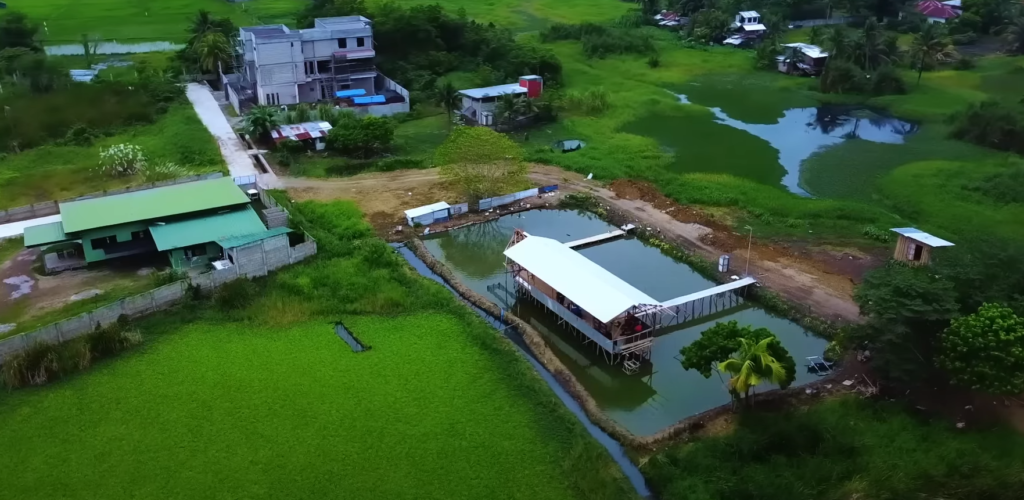 Subscribing and Notifications:
If you haven't already, please subscribe to the channel and hit the notification bell. This way, you won't miss out on any of our upcoming videos.
I am so excited for the future of Dexter's world, and I am glad you are all here to be a part of it. Thank you for watching, and I will see you in the next video. Have a great day, everyone!