Ensuring Correct Pond Maintenance: One way to keep Fish in Good Condition
Building fish ponds are not as simple as installing it and letting it go afterwards. It is a consistent and constant endeavor, much like a hobby. Maintenance and continuous improvement should be done periodically. Watch the vlog about the on-going development and reconstruction of our pond. May it aid you in installing a DIY backyard fish pond.
In the vlog I made, you can see how I featured the process of the net installation. This is done for the fish to get just the right amount of sunlight they need. Place your pond where there is enough sunlight to seep through. In my case, I installed the net so that the fish will not be directly expose to the sunlight. We will observe how will this measures help us in keeping a healthy fish.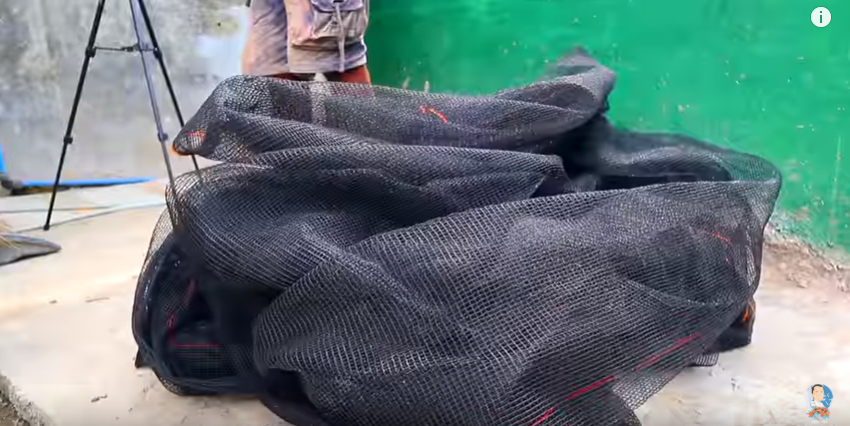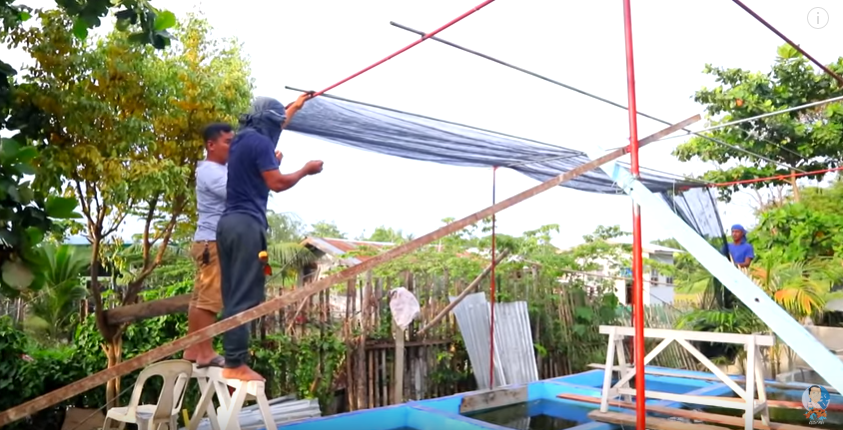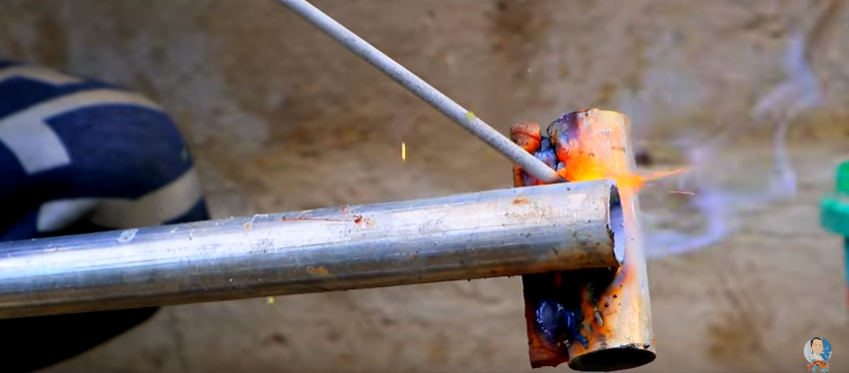 One way to having a good and healthy fish is the regular pond maintenance.
Think how much you really want an outdoor pond and how you can maintain and build it depending on your preferences. You might find that maintaining an indoor aquarium is difficult enough, how much more an outdoor pond. But nothing is impossible for a person who's driven by passion and strong desire. A fish pond in your own backyard only tells an individual how much energy, time, and money you are willing to devote to the beautification of your backyard. It does not matter how large or how small it is, it just goes to show that you appreciate beautiful things. You will not only impress a lot of people but yourself as well. A backyard fish pond brings a luxurious and relaxing feeling to the place.
Having a fish pond is not a go-get-it-and-have-it project. You have to maintain and preserve its beauty time and again. Spend time, effort, and money and you will have a beautiful pond.
Happy farming yah all!
Fish farming stuff are readily available at dexter's world site, find time and check them out.
---
You might like: