What Else Fish Keeping Taught Me
I have been reading your comments and suggestions and I like the idea of putting ornamental plants in the backyard farm to beautify the site.
I have learned that there is more we can do at our own backyard. Aside from gardening and farming, raising livestock and the like, a backyard can also be turned into a beautiful landscape of flowering and ornamental plants. This is what I started exploring now, and this I have learned from reading different suggestions and comments from all of you. With this, let me thank you for sharing your wonderful ideas to improve our backyard farm.
I went right away to a certain commercial garden of plants in town to see for myself what plants could best fit in our site. I was mesmerized by the beauty of the different varieties of plants but of course we could not buy them all since it will costs us much. In our improvement and beautification project, we need to keep in mind not to overspend. If you are doing the same at home, you can buy the small plants or the seedlings and cultivate them at home. By that, you will save some amount than buying the fully grown ones.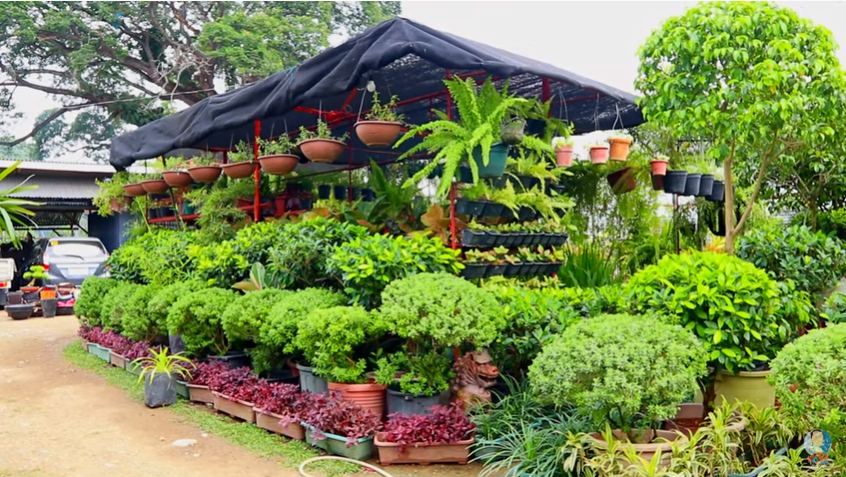 Below are the photos of the different plants available at Canelar Commercial Garden which might be good for our backyard farm. For now, I just bought the cheaper ones and I am planning to propagate them first at home.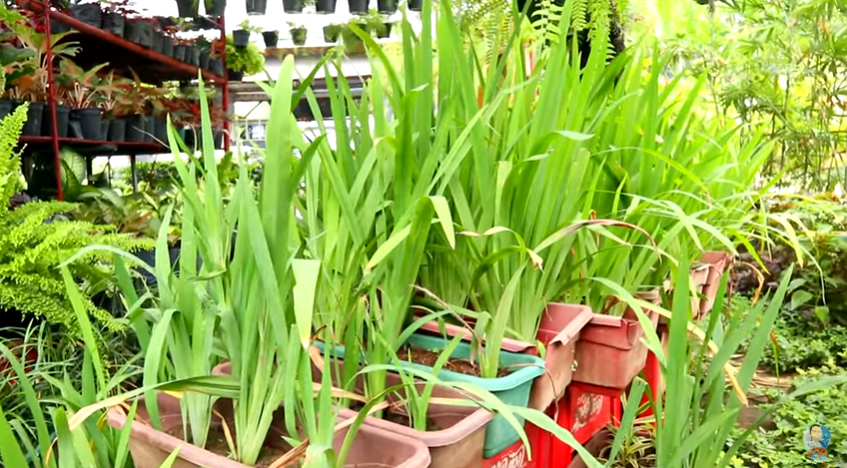 I also saw a beautiful bamboo plants which we could use to beautify our parameter fence. If you are an architect or landscape expert or you know something about landscaping, please leave some comments and suggestions about how to go about this landscaping thing at home.
Lastly, fish keeping taught me to explore more, the creativity in me was unleashed and it was fish keeping that paved the way. So if some of you out there are hesitant on starting the fish keeping business or hobby but have a super available and untouched backyard or front yard at home, you can start brain storming for what else you can do to make use of your site. Believe it, you can do more! Some beautiful ideas can also be taken from the internet, it's just one click away. So what are you waiting for? Start realizing your dream backyard/ front yard!
The key is EXPLORATION!
Thanks for taking time to read, happy brainstorming!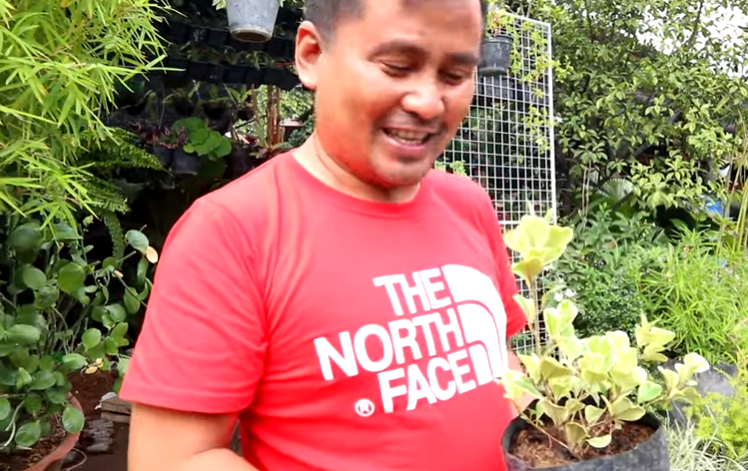 ---
You might like: