Here's to Granting a Little Child's Simple Wish
Hi there everyone! This days I'm feeding you with blogs about our wonderful experience and privilege of assisting others with their needs and fulfilling those little dreams of their hearts. This blog is the second part of our visit to the couple Neil and Abigael who has daughter named Audrey Mae. Watch the vlog here.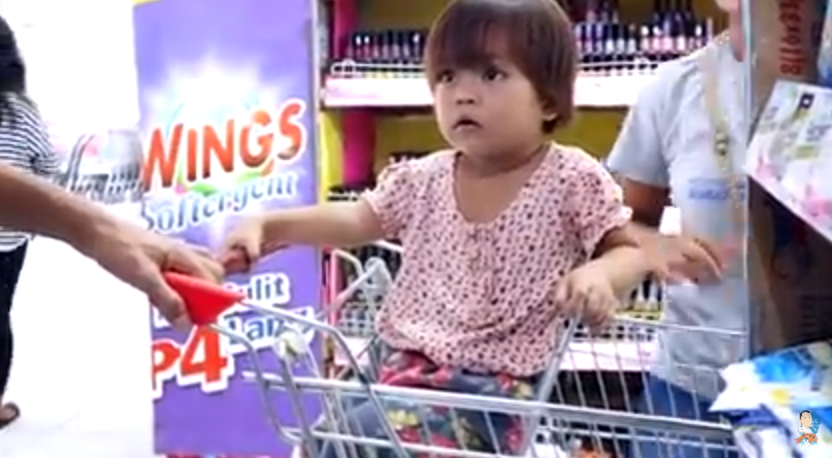 We promised in the previous visit to be of help to the couple to augment their income. So, with the help of some individuals whose hearts were touched by the story of the couple and their child, we brought them to the grocery store to buy the items they need to start a little "sari-sari" store. We gave them the freedom to choose which ones they will sell in the store. We also let them buy the things they need at home. To those who sent support for the couple, I thank you from the bottom of my heart. Your generosity blessed many people, may your heart overflow with gratitude each day of your lives.
After buying the items for the store, we did not go home directly. I can't afford not to fulfill the little Audrey's wish to eat the very famous fast food chain for kids in the country- Jollibee. Such simple and innocent desire of a cute kid, who can deny?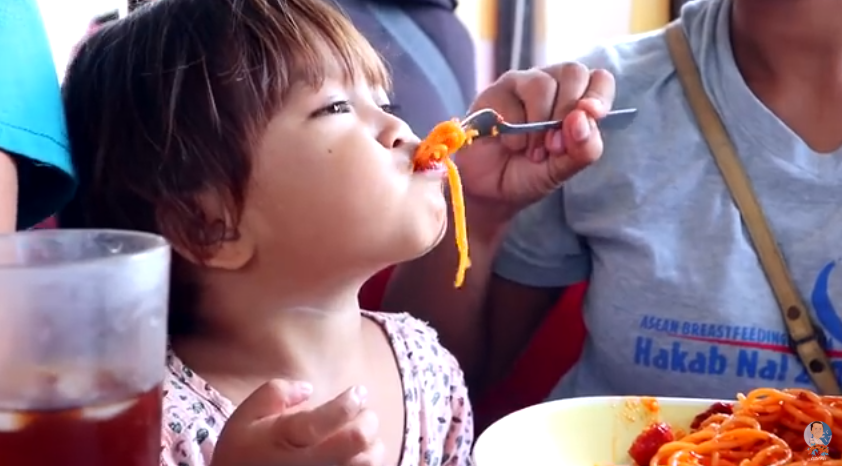 Oh those little joy painted all over Audrey Mae's face was so priceless, truly a humble reward of giving. We went home with glad and grateful hearts. Upon reaching the couple's place, we had to walk for about 1 kilometer because the road is muddy and rough that the vehicle could not make it. Even so, the walk was quite worthwhile having to know the couple more.
The little store they have started from that day on will not just be a source of income for them, it will also be a constant reminder for them that life is good and the world is still filled with good and generous people. Indeed, giving can do much, do not stop doing so.
Keep posted guys for our next blog about little Audrey Mae.
Happy giving!
---
You might like: