How I Prepare in Breeding Rosy Barb
After doing some not-yet-so- final touches in my tanks, I did some cleaning and pruning of tree trunks as well. This is in preparation of some future plans I'm going to make in my backyard farm.
Fortunately, while I was recording, I saw this rosy barb female being chased by the male, this is an indication that they are ready to breed. So, I see to it that the tank for breeding is ready, as well as the water. I have also separated the rosy barb breeder in another tank because we cannot just put them together with other fishes in one tank or else their babies might be consumed by other fishes. In five days time, we are going to see tiny rosy barbs in here and I'm sure gonna update you all about this.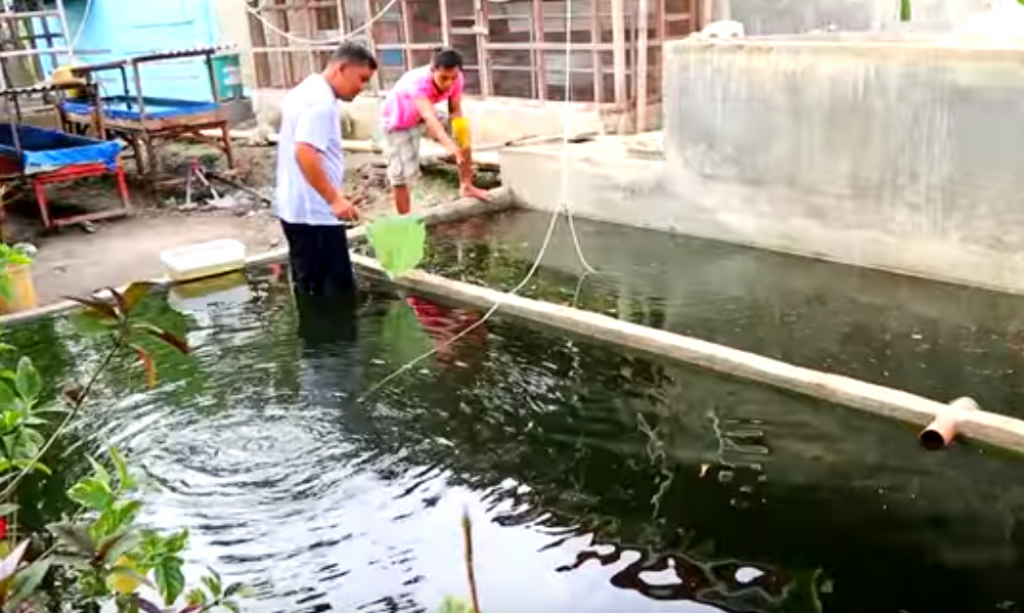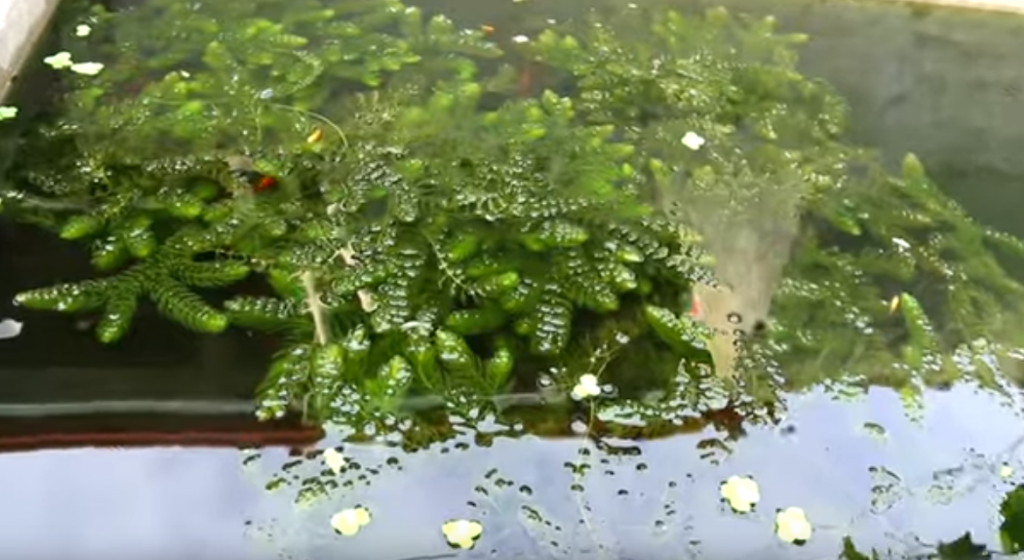 In breeding, as I always tell my readers, that the quality of the water is very essential. Plants can be of great help as well in breeding rosy bar. Plants offer seclusion and a place to lay their eggs. Rosy barbs make great attraction to the aquarium and do well in ponds too.
There are more ways and tips in breeding and caring for tropical fish on my site dexters.world or you may visit and subscribe to my youtube channel as well to get notified of our fish farming updates from time to time. Thank you guys for visiting my blog!
Looking for aquarium accessories? You can find them in my site too!