Some Significant Development in the Backyard Farming
You have been part of my fish keeping journey, so whenever there are significant progress and happenings I always make sure you are informed.
In the previous vlog, I showed you how I started the Koi tank and of course the effort we put into to have it done as soon as possible. Today, I'm excited to share with the progress of that tank. The tank has not been completed yet but we have started doing the concreting already. In few days time, the tank is going to be put to its use.
I'm also glad, I have the right people to help me do all the carpentry-thing and all other hard work which I cannot do by myself. One of the people I am truly grateful for is Dan-dan who has been looking after the fish and the rest of the backyard farm. One thing that you guys should consider when you start growing your farm is the choice of people to work for and with you. It's one thing to have people to help you and it's another thing (and truly a blessing) to have trusted ones.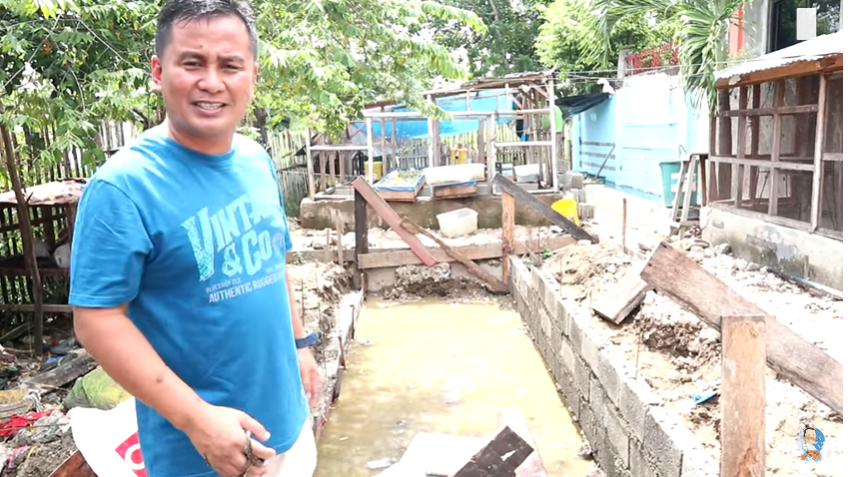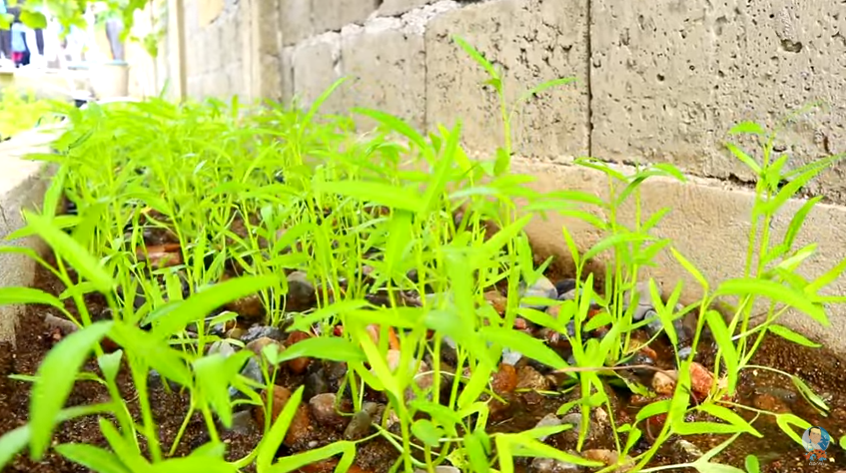 I have been mentioning our vegetable plantation in the blog since they form part in the backyard farm. I'm glad to grow them in such a way that does not have any effects on human health because they are being cultivated naturally, that means, no chemical whatsoever is added or mixed in the planting process. Soon, you'll gonna see more aquaponics in the site, so keep posted.
Another thing is the breeding of Betta Koi. I have kept watch of them lately as they have started laying eggs already. In one of the containers where I put them, the tiny babies are already very visible. The breeding of Betta Koi has a process. They go thru stages -aquaintance stage, courtship, marriage, incubating of the eggs (which is done by the male), the removing of the female leaving the eggs in the care of the male until they hatch and turn to tiny babies. For more information about the process of betta koi breeding, just visit my youtube channel and search for betta breeding.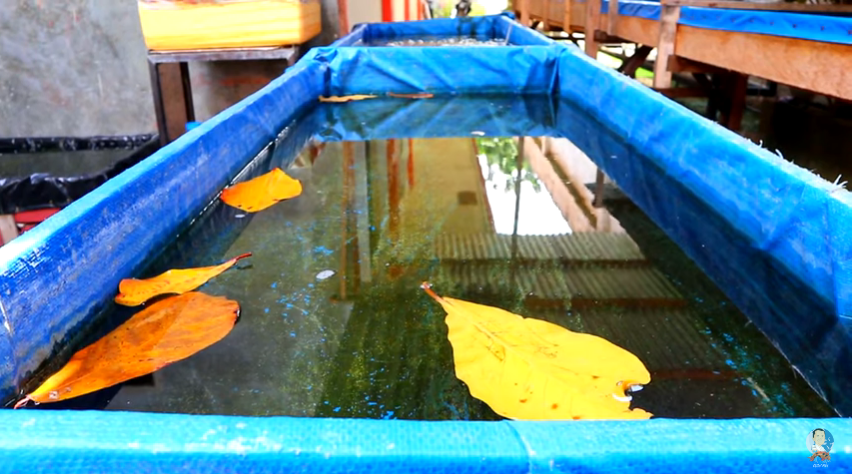 When you transfer the fry, do remember the very important protocol, the kind of water (old stock water) and the acclimatization. Failing to consider the said protocols will give you more casualties than live ones.
So, there you have it guys, please keep notified for some more updates and principles in fish keeping. Leave a comment below if you have practices that work best so others will learn as well. Until next blog, happy weekend everyone!
Fish keeping stuff? Find them at Dexter's World Shop.
---
You might like: