Thousands of Fish Added in my 10,000 Gallon Pond
Today, I'm going to give an update of the 10,000 gallon pond we just recently constructed. Obviously (as you have seen in the video) I had a great time with my son while constructing the pond.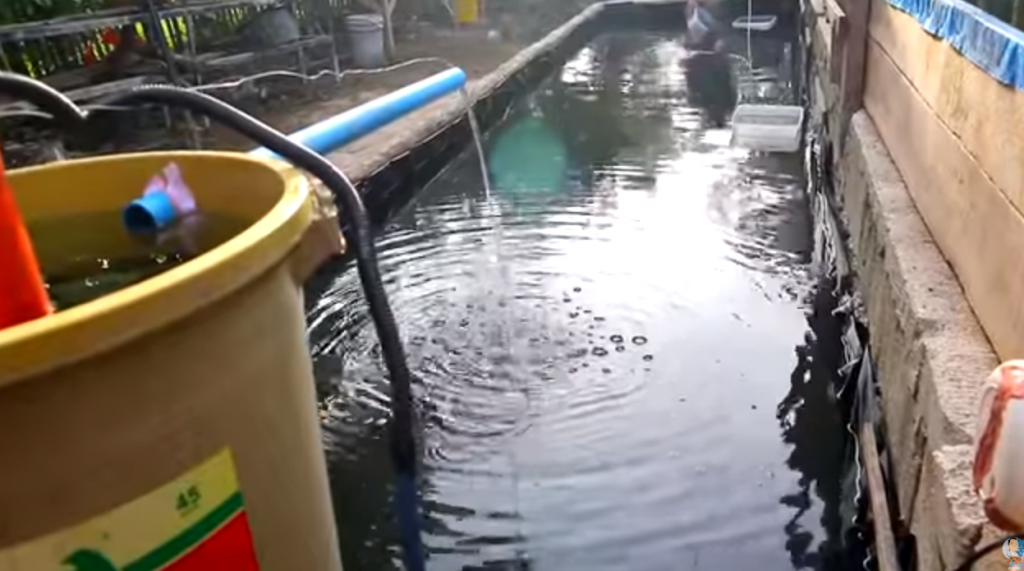 The pond was filled with water which has been stocked in the water tank for couple of days already, therefore, it is safe for the fishes to be transferred in here. I have already transferred more than 500 Koi fishes in the pond and will put in some more. By the way, I made sure I separated the smaller Kois from the bigger ones so that the smaller ones will not be eaten. I did the transferring early in the morning while the temperature is not too high yet. Doing so would prevent the fish from getting stress.
I am also glad that by this time, I have harvested a couple of Moore fishes with sizes good enough to be displayed in the pet store. With just one pair, I was able to produce thousands of baby fishes- isn't that great? Yes, it feels so great to earn a living out of this small backyard farm, plus, the joy it gave me is something money can't buy.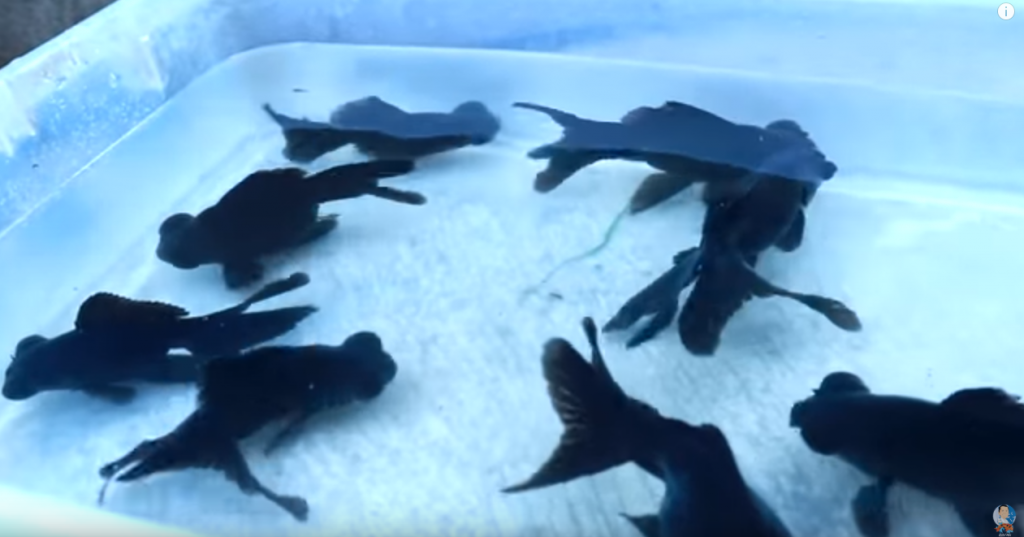 I am happy that many of you have been encouraged to take care of fish and venture into ornamental fish farming. People across the globe are following my channel, and I am deeply humbled and overwhelmed by such support. That being said, there are no words good enough to thank you all.
Check on my website for some fish foods and aquarium accessories available.
---
You might like: