Turning a Hobby Into Profit
Everyone has a hobby of some kind – most people have several. There are people who collect stuff; people who make crafts or create graphic designs with their digital photos; people who love sports and some love pets such as fish. Maybe you do something that you don't even know is considered a "hobby". Technically, anything that you engage in for fun that is outside of your occupational activities is considered a hobby- so chances are you have lots of hobbies!
Have you ever considered turning one of your hobbies into a business? You may be surprised at how virtually any hobby can be converted to profits, and without tremendous overhead or ridiculously high start up costs. What's even better, you won't get tired of managing the business because it's your source of joy also.
A friend of mine whose hobby is keeping tropical fish like me has successfully turned a hobby into a profit. Out of a hobby is where he gets the means to feed and provide the needs of his family. He did not start big, he started from what he knows and enjoyed the journey without realizing it has grown into a major source of income.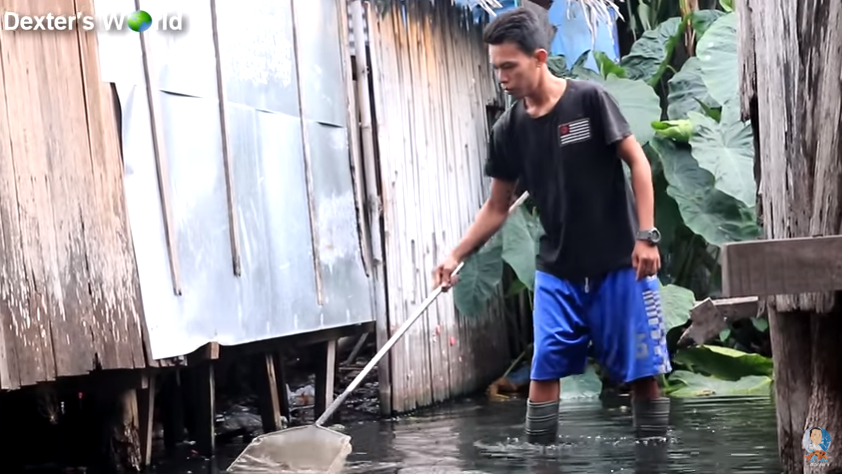 A year ago, I made a vlog about this friend of mine. We visited his house and have seen their situation. Yet, in spite the hardship, nothing has stopped him from breeding fish and selling them. I was inspired by his positive perspective in life, so much more by his hard work and perseverance to provide for the family. Life's difficulties did not make him bitter, but turned him a better person.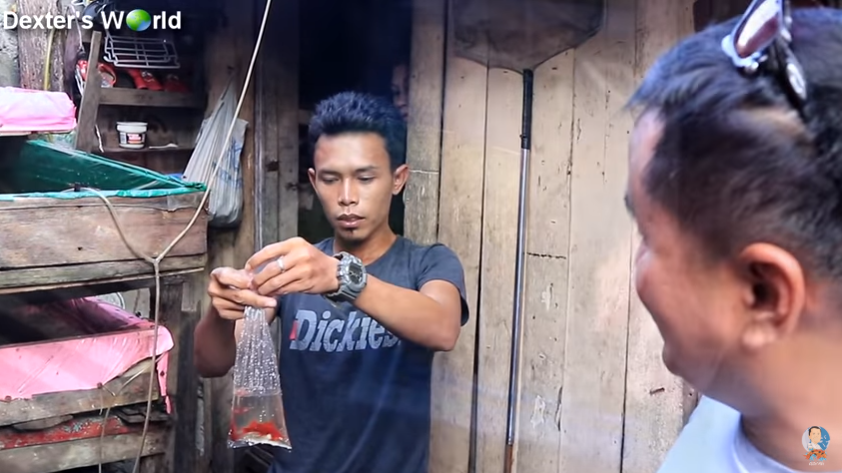 So now, maybe you're thinking that this is all well and good- but you still don't have any idea how to get started. Start small and basic as identifying your passion, then, find the time and resources to carry it through. You may even turn your hobby into a thriving business. That friend of mine was passionately committed to keep his family safe and secured and he found the means through his hobbies.
Did you ever wonder how some people manage to find time for 'hobbies' and 'pastimes' when you are only JUST fitting in everything you HAVE to do in the space of each 24 hours? The answer is passion. What's yours?
---
You might like: