Getting Things Done One Day at a Time: An Update
Here's an update which I'm so thrilled to share with all of you. Since we started on doing some improvements in the backyard fish farm, I have been so expectant of what this fish farm would be like in a couple of days. Though the development is still going on, the way it turned out as of the moment gives me a sense of fulfillment and I'm overjoyed.
As I told you in the vlog, the backyard farm used to be a dumping site of garbage back then. But today, the placed has been significantly developed, I never regret I decided to buy the lot.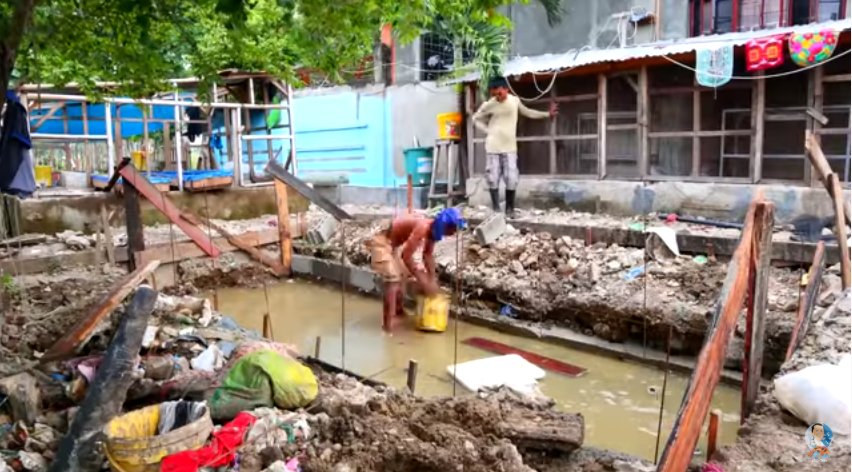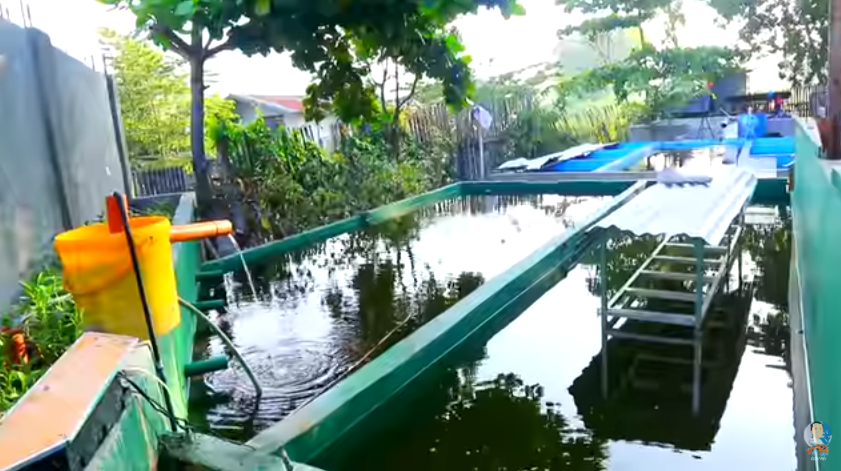 We already put in Kois and Goldfish and they are getting used to the new environment seeing them growing bigger and starting to respond to human.
Another thing I'm gonna share with you is the fish tank which made a remarkable accomplishment for Dexter's World Channel- the very first video (which garnered 9M views) we made about fish tank. The tank has been destroyed by the heavy rain caused by typhoon, a couple of weeks ago. Today, we are working on making this tank concrete since this was just floored with tarpaulin then. Also, the tank will be made deeper and be added with good piping system for easy drain in the events of heavy rain and typhoon.
Calamities or circumstances like typhoon is something we can never prevent from coming, but we can do something to prevent lose of lives and properties. With that being said, I learned that being proactive is better than being reactive.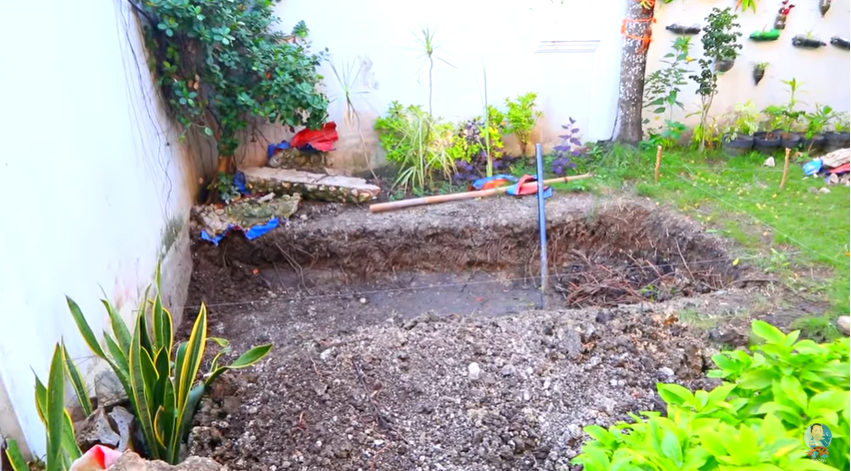 Lastly, since we are still on our way to completing our filter tank, I tried carrying some bucket of stones as well. For the information of everyone and for those who were asking if it's okay not to wash the stones first before putting them in the filter tank. My answer is – Yes, it is fine. These stones are clean since they came form the rivers. And yes, the soil that comes with the stones will just settle at the bottom and will help the good bacteria to thrive. But in in cases like there is no way you can find clean stones, I suggest they should be cleaned before putting them in the filter bucket or tank.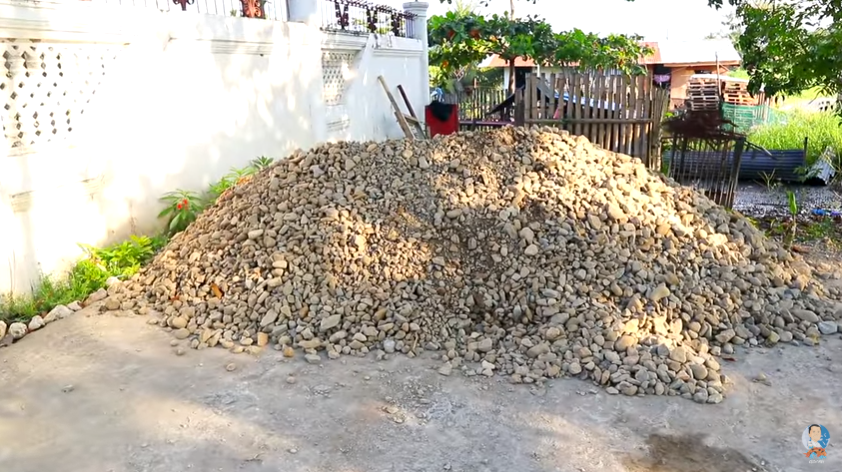 One important component in filter bucket or tank is the installation of drain pipe- this will enable you to do some cleaning easier without disturbing the filters.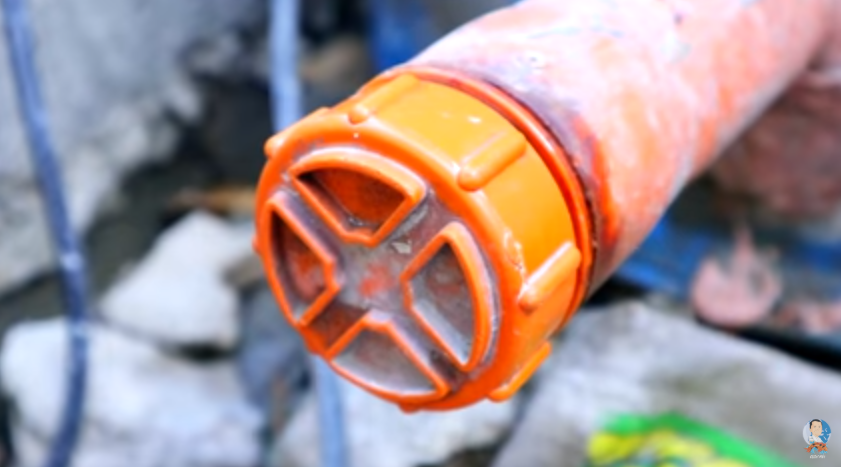 More of these fish farm projects in the coming days, so keep posted guys!
Thank you for never getting tired of supporting and reading our blogs, please don't forget to share the insights with friends, they will thank you for that. Happy farming!
Visit our website for available items for sale!
---
You might like: