Harvesting Fishes for a Cause
Have you been given a chance to show an act of kindness to people around you? Sometimes opportunities like these come in unexpected circumstances and always does good to the heart in return
In my previous blog, I mentioned about a friend of mine who decided to sell his fishes including the breeders for a family-related reason. I headed directly to his house to talk to him and be of help by buying his fishes for our pet store. I was not able to get all fishes because it was not good to transport them while the temperature is too hot.
Still blown by his abrupt decision knowing that breeding ornamental fish has been his passion and he has been my business partner for quite some time now. Today, I headed to his house to get the remaining fishes.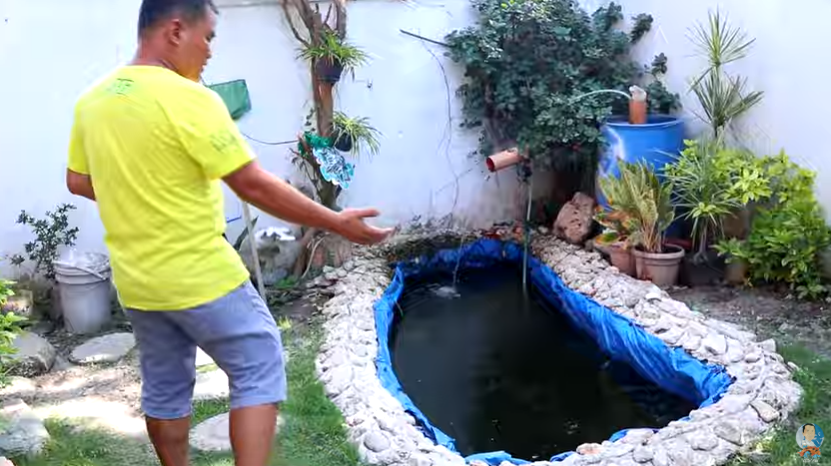 I was able to display about 1,000 swordtail fishes in the pet store today, all coming from my friend's fish farm. Though his decision upsets me, I was glad I was able to be of help in my own little ways. I"m sharing this story with you because here, we do not just pursue passion and earn a living, we also encourage and empower others. Such little acts put together by everyone of us, will make this world a better place.
Check out my website for available stuff you need for your fish farming.
---
You might like: