Journey to a Mega Rabbitry: Dexter's Farm Adventures
Introduction
Hi guys, it's Dexter here from Dexter's World, and what a beautiful day it is to welcome you back to my channel! Today is exceptionally special because I'm bustling around, gathering Cobra crops, ready to give you a thrilling surprise. We're expanding the farm with some adorable new pets, and I can't wait to share the journey with you!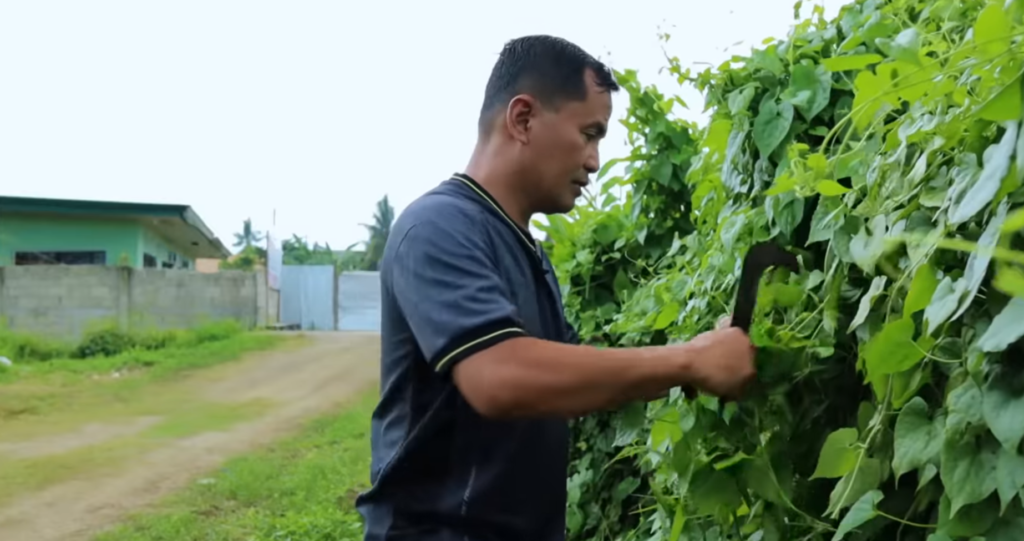 A Trip Down Memory Lane
Many of you might recall our previous adventures with rabbits. We've had a bustling rabbitry, housing up to 300-400 rabbits at one point! However, due to governmental requirements for airport expansion, we had to take a hiatus from breeding rabbits. But worry not, because today marks the triumphant return of our furry friends to the farm, and we're kickstarting our mega rabbitry project!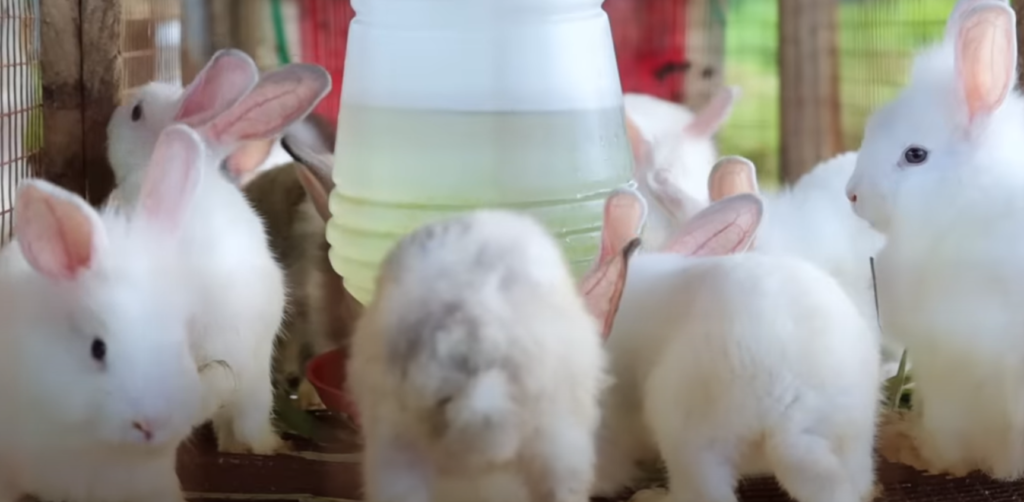 Inside the Rabbit House
Follow me as I take these freshly gathered Cobra crops to feed our new batch of rabbits, comfortably nestled in their boat house. You'll see how lively and charming they are, creating a heartwarming atmosphere around the farm.
Dexter's Vision: Humans and Animals, Side by Side
One of my biggest objectives here at Dexter's Farm is to foster a close connection between humans and animals. I believe that understanding the behavior, nature, and temperament of our animal companions enriches our lives. Rabbits, in particular, make for fantastic pets, especially when raised with love and care.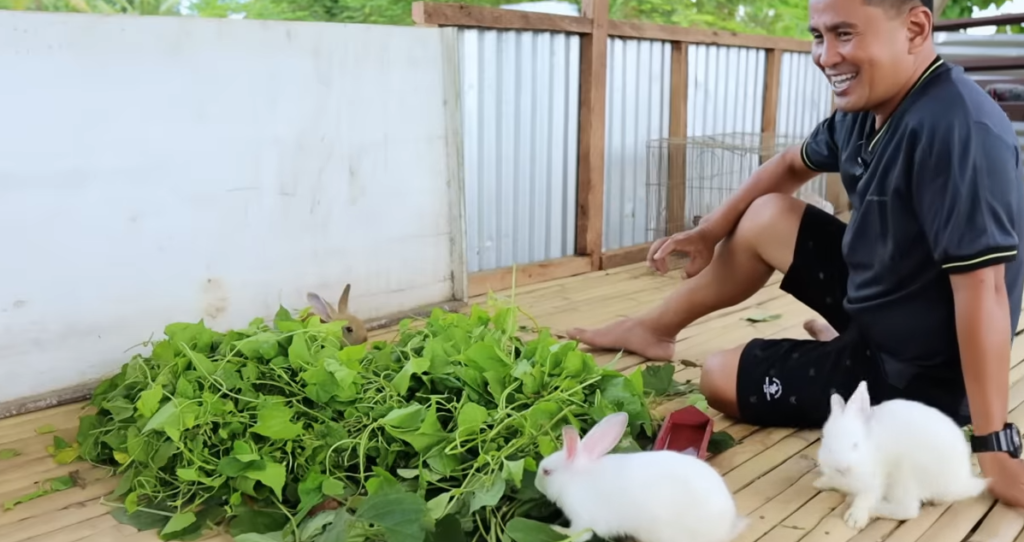 Envisioning a space where visitors can interact, take photos, and bond with over 1,000 rabbits is what drives this mega rabbitry project. And don't fret; this endeavor is both easy and low-maintenance, thanks to the abundance of Cobra crops and other affordable food sources.
Future Plans and Upcoming Adventures
Though the boat house is a temporary home for our rabbits, plans are underway to build a dedicated rabbit house to accommodate our growing furry family. And rabbits aren't the only stars of the show here at Dexter's World! We've got a variety of pets, from lizards to ostriches, ensuring an exciting and diverse experience for all our visitors.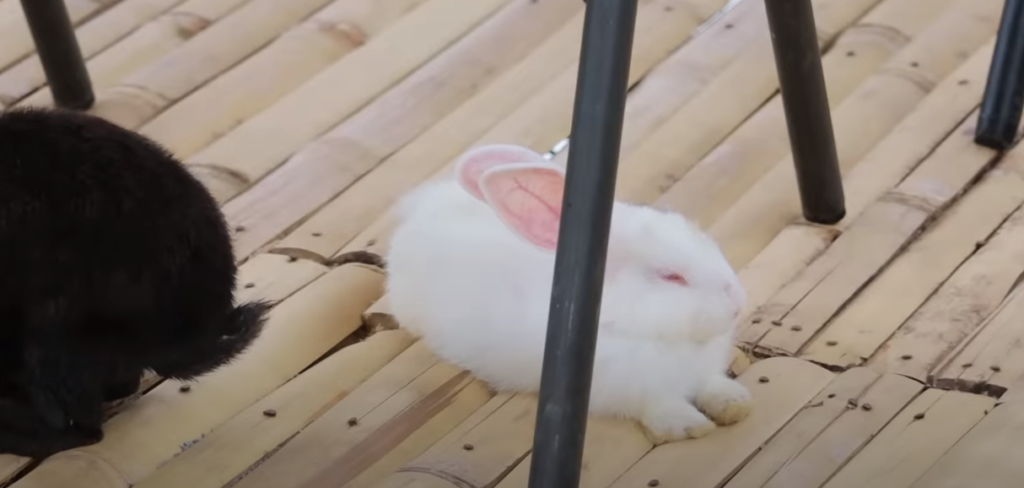 Stay tuned, as I will also be updating you on our hand-feeding journey with the baby African love birds, sharing my special formula that includes Moringa, hard-boiled eggs, and cerilac powder, ensuring their healthy and rapid growth.
Sustainable Farming: Minimizing Expenses, Maximizing Joy
In our journey together, I always emphasize the importance of sustainable farming practices. By utilizing waste materials like grated coconuts for our ducks, we're able to cut down food expenses significantly. This practice not only benefits our pockets but also ensures our animals are happy, well-fed, and thriving.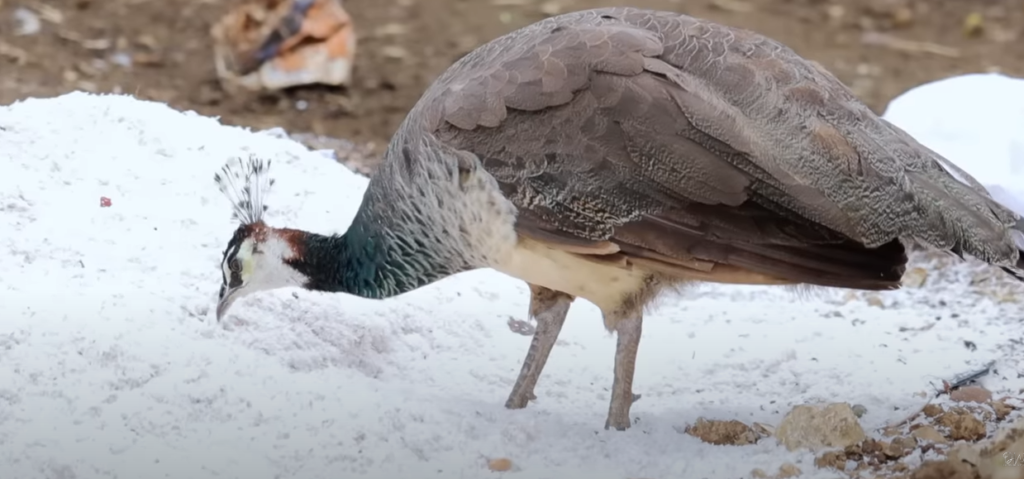 Conclusion: Join the Adventure at Dexter's World
And there you have it, folks! A sneak peek into the exciting developments and heartfelt adventures here at Dexter's World. I'm so grateful for your support, and if you haven't already, don't forget to subscribe and hit the notification bell for more informative and inspiring content.
Until next time, see you in my next video, and let's continue this incredible journey together, only here at Dexter's World!