Why Convert Flexible Liner Pond to Concreted Pond?
Have I made you guys glad about all the updates I did? Your all out support to my channel has motivated and inspired me to give more. So, here's to more updates of my fish farm! Heard about our newly constructed pond? The new pond which we made in concrete materials is now ready for occupancy. I intended to breed all Koi breeders I have but given the time instead, I decided to transfer thousands of little fish from the tank I made out of pond liner to the new concreted tank. That tank with pond liner will be made concrete later on with the intention to place aquaponics on top.
In everything I do in my fish farm, I always make sure that the health of my fishes are not at risk. Therefore, before the transfer was done, here are important preparations and steps I did;
Clean the tank thoroughly to get rid of acids;
Test the quality or condition of the water. I did so by putting around ten Koi fishes on it. This helps me know the condition of the water in tank and indeed, the water is good since I got nothing less than healthy fishes;
Transfer the fishes using fish net to prevent stress. No need to acclimatize since the water in both tank are of the same temperature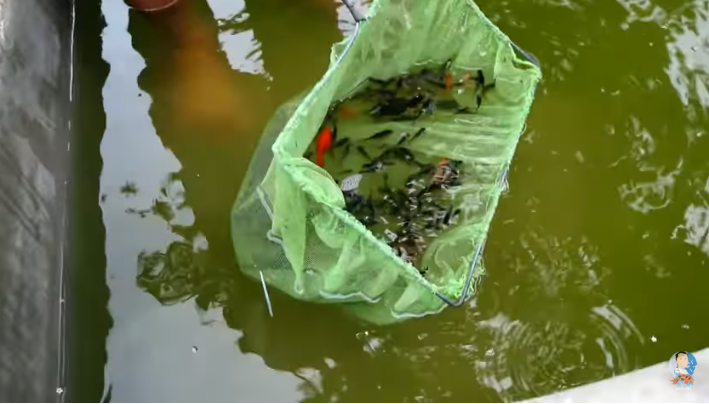 Just so you know, my fish farming hobby also includes growing and breeding super worms. Some pet owners in town have been coming over to buy those as food for their reptile pets and other fishes like Flowerhorns and Arowanas. If you are interested of breeding superworms, check it here for the methods of doing so https://www.youtube.com/watch?v=dCwaTdtEiI8
The lettuces I showed you in my previous vlogs are now due for harvest. In fact, I have already made some fresh vegetable salad out of those. Isn't is awesome to just pick some fresh veggies at the backyard? I needed not go somewhere else to buy some.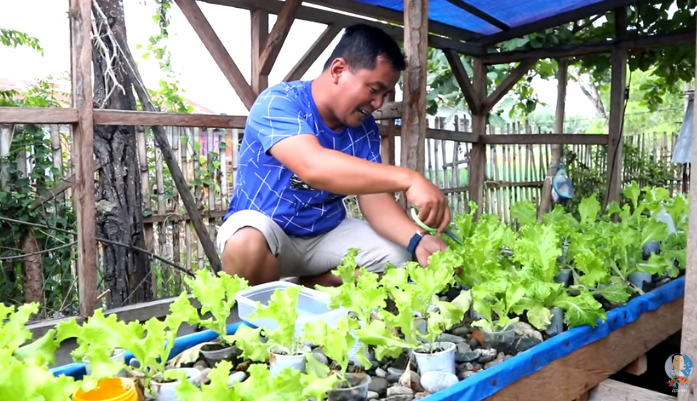 Lastly, our Moore fishes have grown so healthy as well. The last vlog I had, they were very tiny then.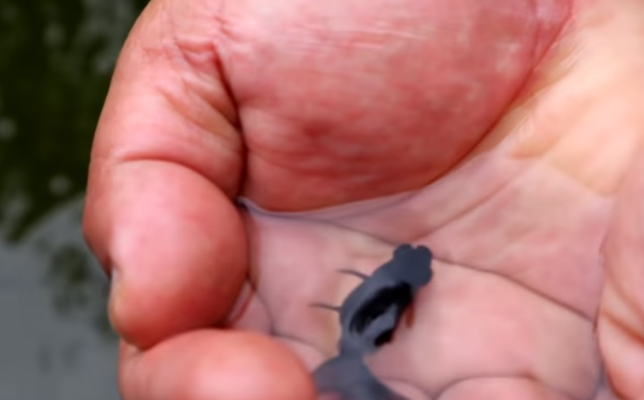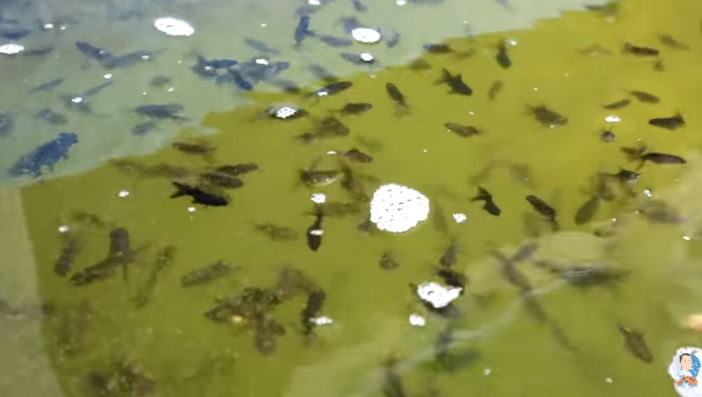 For the love of fish farming, more and more updates, and wonderful experiences will be posted here. I hope you stay connected, I promise to keep you all posted.
Visit my website for available items you need in your fish farm.
---
You might like: