Transforming Dreams into Reality: Building a Serene Farm Sanctuary
Hello, fellow enthusiasts! Dexter here. Welcome back to my channel. Before diving deep into the exciting project I've embarked upon, I sincerely hope everything's going well with you. Today, I'm going to share the passion project that has occupied my dreams for years: building a farm and boathouse that allows animals to thrive in their natural habitat.
The Dream
It has always been my desire to create a space where animals, especially chickens, can roam free. Beyond that, I've dreamt of constructing an aviary, a goat house, and several other safe havens for my animals. The sounds of chirping birds and the serene environment inspired this dream. Today, I'm ecstatic to say that we've partially realized this dream with our mini-farm!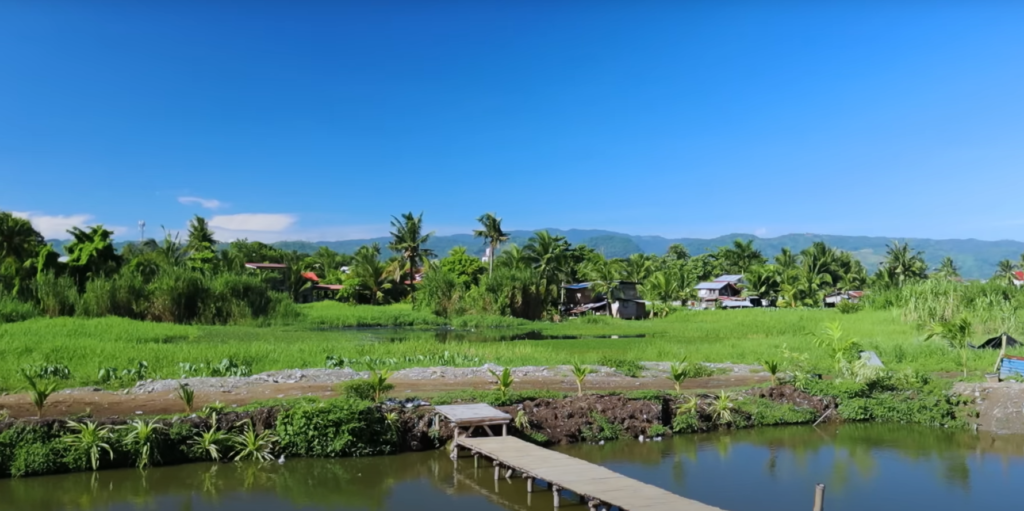 The Boathouse
The boathouse, in particular, has been a delightful project. As we sit on top of our almost-complete boat house, I can't help but reminisce about my dream. The roofing, which has kept the boathouse cool even during the hotter parts of the day, has been completed. Made from 40 GI sheets, the boathouse design includes wood siding, which is strengthened using a special white glue at the joints, ensuring they don't break easily.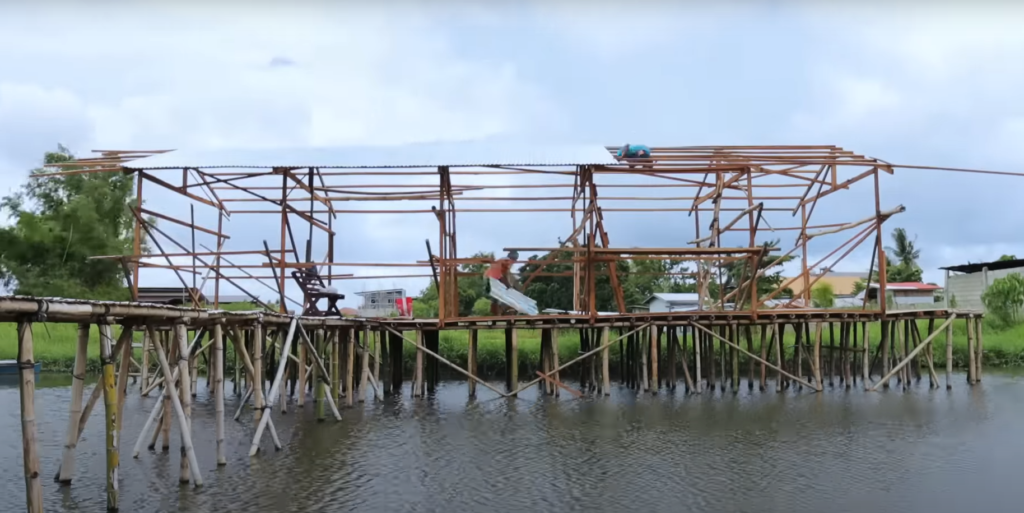 For those wondering about the budget, the entire construction cost us around 120,000 pesos (approximately $2,000). Opting for wood over concrete saved us a lot of money. I truly believe you don't have to spend a fortune to build something beautiful and functional.
Added Attractions
Earlier today, I had an invigorating experience boating amidst the ducks and catfish in our fish pond. The scenic views of the mountains, the gentle breeze, and the sheer tranquility of the area make it a perfect escape from city life. This space isn't just for me, though; I'm excited to share this place with all of you. The boathouse, spacious enough for 50-60 people, promises a perfect backdrop for fun gatherings or tranquil meditation sessions.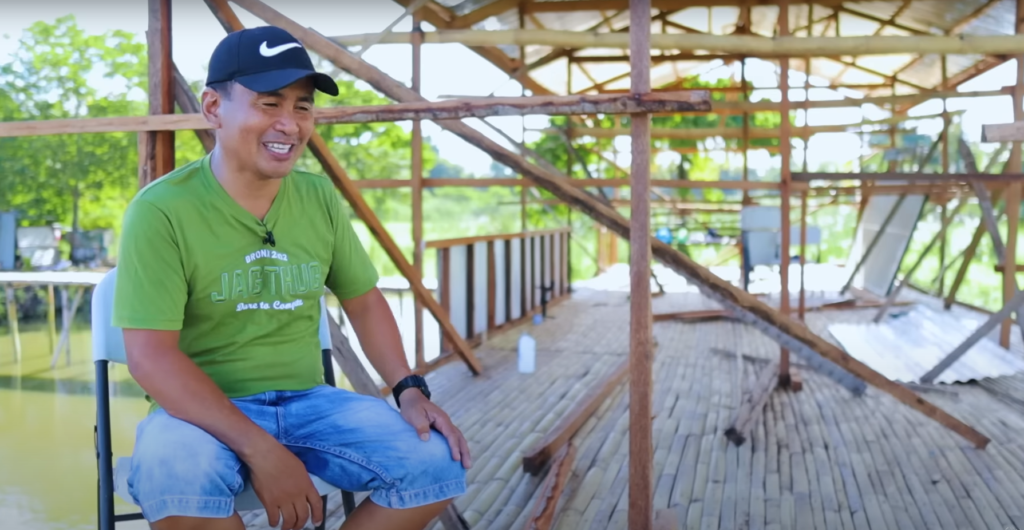 Looking Ahead
As we inch closer to the completion of the boathouse, I'm already brainstorming our next big project. The potential of this place is limitless – from renting boats to hosting informative sessions about farming and native delicacies.
Moreover, the festive season is near, and I've plans to decorate the boathouse with elegant lighting and possibly even Christmas décor.
Invitation
Once everything's in place, I'm inviting some friends over to dine and relish in the serenity of our mini paradise. But you won't have to wait for an invitation! This tranquil spot is open to everyone, and I hope that with your support, we'll continue to make progress on the numerous projects lined up.
Wrapping Up
I genuinely hope you enjoyed this update as much as I enjoyed sharing it. If you haven't subscribed yet, please do and hit that notification bell for more exciting and educational videos. Until our next adventure, stay inspired, and as always, thanks for being a part of the Dexter World community!
Until next time, take care and stay true to your dreams.