The Important Things to Consider when Selecting Koi Breeders
Koi have been known to live for up to 200 years at time, but generally the average lifespan of a healthy Koi is about 30 years. So if you are looking for along time pet companion, Koi may be a good choice.
My fascination with Koi fish opens many opportunities for me to discover a lot of techniques and principles in Koi keeping. Breeding is just one of the things I love about keeping koi. In the vlog, you will see how I selected breeder Kois, watch it here.
Before ever buying Koi, you must create a proper habitat for them. You should know by now that Koi grow bigger until they reach the size of their specific type. Thus, it is important to have a bigger tank for them.
Koi reproduce without the male. They get pregnant given the right amount of food and nutrition. That makes it easier to breed their kind. Yet, as easy as that, the breeding entails a lot of work to do as well. To have good babies, you need to know how to select the good breeders. Choosing breeder koi is featured in the vlog, please do take time to watch.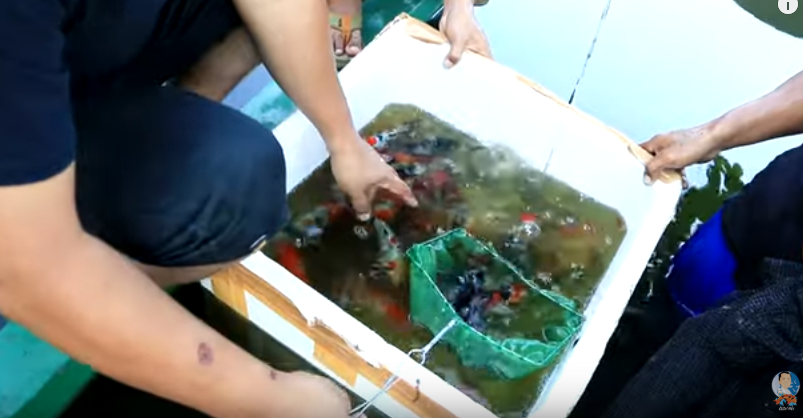 The best time for Kois to be considered ready to breed is when they get 2 year old. By then, they will be matured enough to reproduce their kind. Also, mature Koi produces good offspring. One important features to consider when choosing a breeder is the size and the color. These tell us the kind of Koi they are.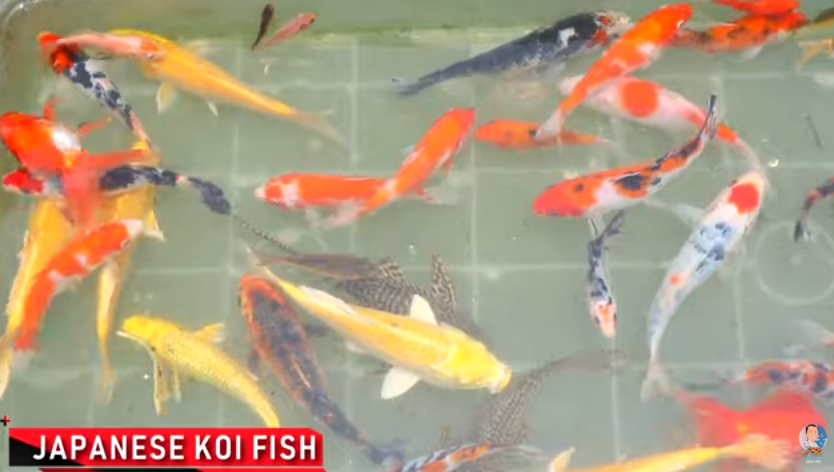 If you want more details of how I selected the breeders, visit our youtube channel – Dexter's World, and there you will find lots of videos about breeding Koi and other different variety of fish.
Thank you for your support to the channel and this blog too. May your fish keeping be made more wonderful with the principles and ideas you read here. Happy fish keeping!
Fish Keeping stuff are available HERE.
---
You might like: