Update on My Pet Shop Business
So much has happened with my pet shop business lately and I have decided to make a video to update you guys of what went on and all other stuff you need to be updated about and to inspire those who are contemplating of venturing the same kind of business.
I am glad that the accessories of my aquarium and fish foods arrived so timely and I just got them from the cargo department of the Cebu Pacific Airline.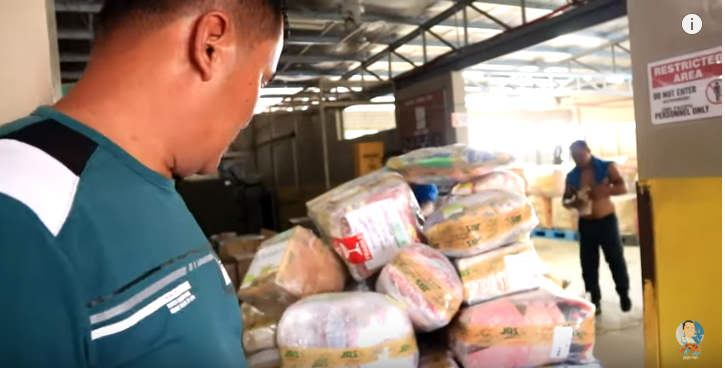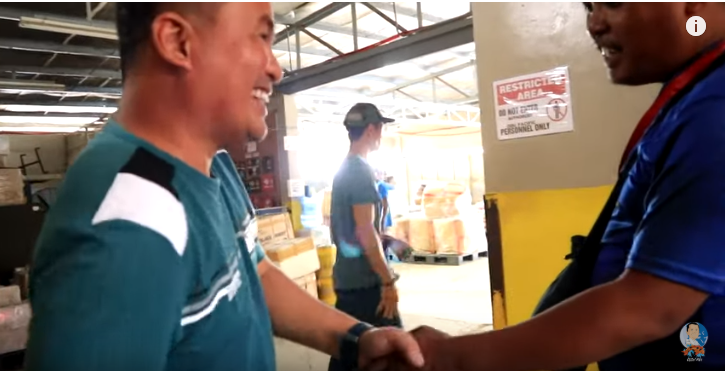 Getting those stuff was kind of really fun for me because I always had the chance to meet, talk to and work with kindhearted individuals who always make transactions like this so much easier. They have become my friends being in this business for quite some time.My hats off to them!
Like I said I am going to update you today; I already brought the aquarium accessories and fish foods in the store and I also took some time to check on the Koi fishes I have produced at home, the Shubunkin produced locally, the recently transferred Moore Fishes and some other fishes and stuff in the store. So let me tour you around my pet shop store as I introduce you some new stocks and update you of our beautiful pets for you to know how the shop went these days…
Black Knight Submersible Pump Filter- New Stock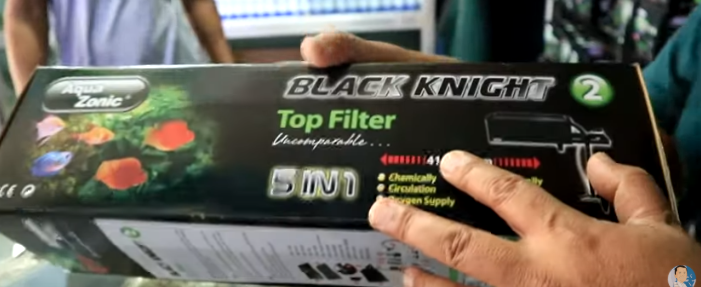 Iridescent Shark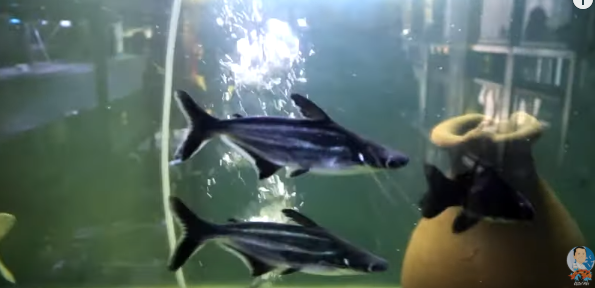 My Improvised Filter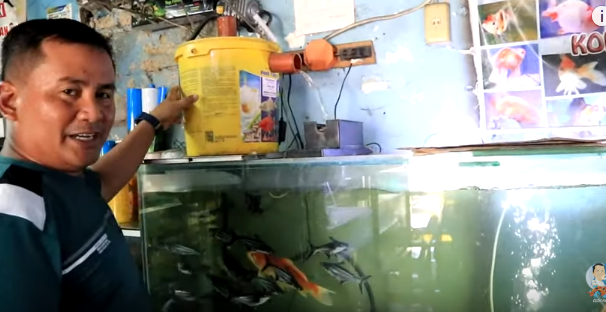 Top Cover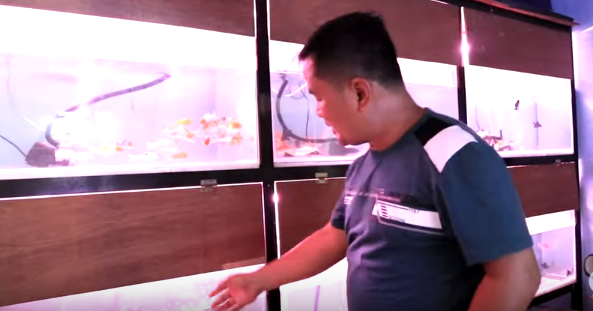 White Mice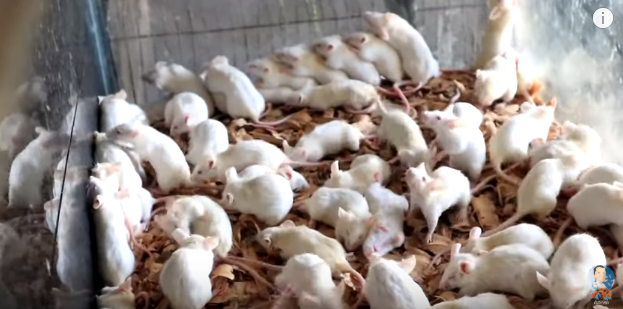 Good Foods for Fish, Vitamins for Dogs and All Other Accessories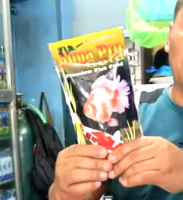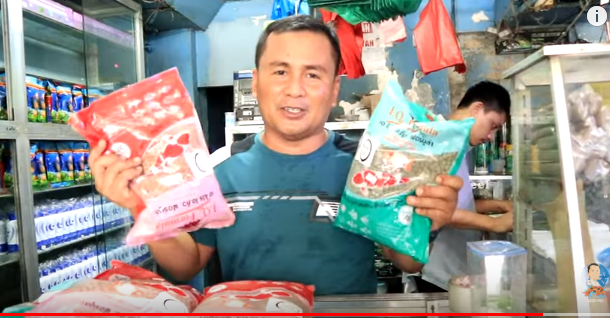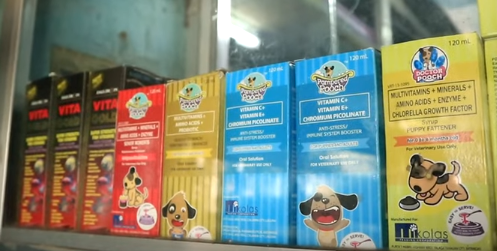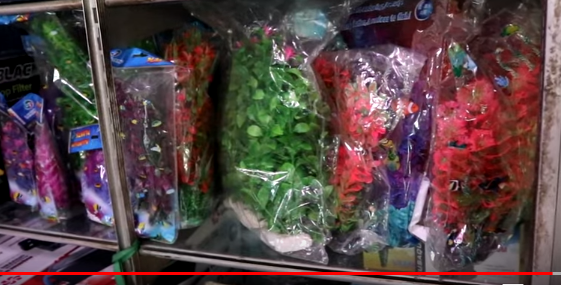 There you have it guys, I hope you were able to get some ideas that could be useful in your Pet Shop business or maybe in your own pets at home. For some more stuff you might be looking for, check this out.
---
You might like: