2 Months Ago I Started building A Boat House Made of Bamboo, Feeding Thousands of Catfish!
Hello folks! Dexter here, and welcome back to Dexter's World Channel. It's a beautiful day and I've got a fresh update for you about our ongoing project. If you're new here, buckle up because we've got some fun things to discuss.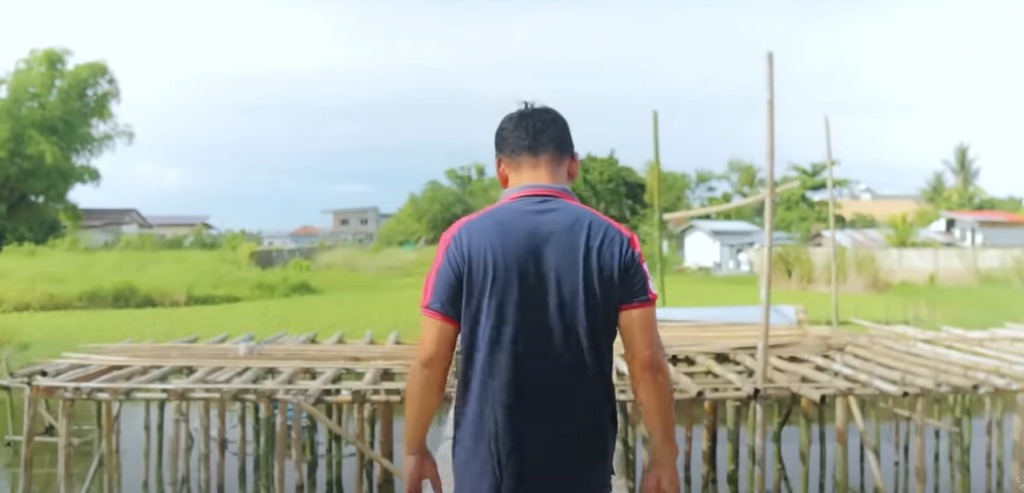 Boathouse Progress
It's been a while since our last update about the boathouse. We're ecstatic to inform you that the development has been progressing smoothly. We've been focused on the flooring of the structure, and you'll be glad to hear that we've managed to keep the costs down. We've utilized around 300 bamboos, which came in at a budget-friendly price of 21,000 pesos. We're proud to say that we're almost at the finish line with this particular phase.
Maintaining the Farm
One of our top concerns has been to ensure that our farm remains safe from flooding. Just this morning, we addressed an issue where weeds were obstructing the waterways. The essence of farming, as many of you would know, is sometimes getting down and dirty, doing things yourself, and finding joy in the process. Today was no different.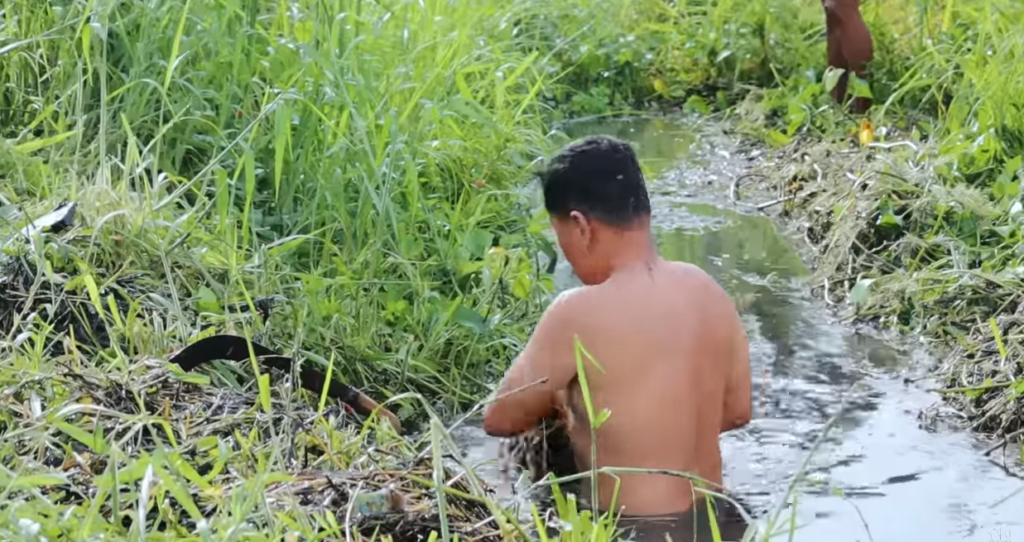 Boathouse Vision
The dimensions of our boathouse are approximately 10 meters by 6 meters. We're toying with the idea of converting it into a restaurant or perhaps a viewing deck for our catfish. Speaking of catfish, we're planning to introduce thousands of them in the area. If you've never experienced the thrill of feeding fish during noon or a windy afternoon, it's a refreshing experience that we can't wait for you to be a part of.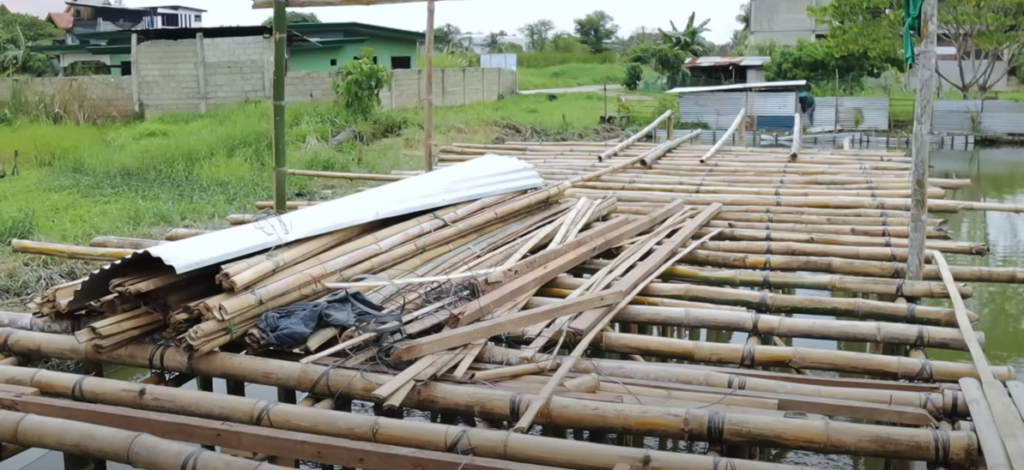 Future Plans
In the future, we hope to open this haven to the public. We're even considering allowing visitors to fish for catfish. Imagine catching your fish and then grilling it fresh from the mud pan!
As for the boathouse, we're still deciding on the roofing material – whether to go with Nipa or galvanized sheet. We're open to suggestions. Once finalized, we plan to add solar lights and colored lights. The vision is for this to be a cozy spot where you can join me for a cup of coffee.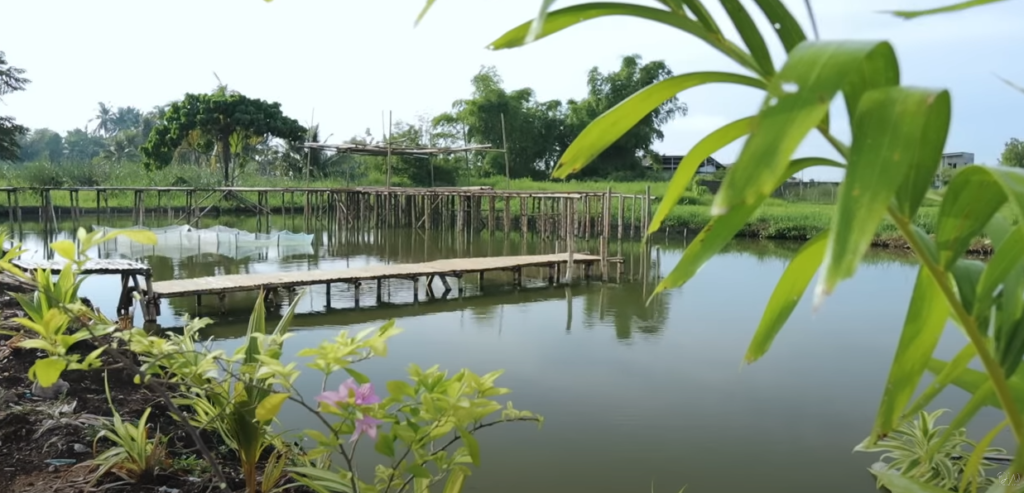 Feeding Time Ritual
Feeding time at the farm is always exciting. Before feeding the catfish, we have a unique ritual. We make a sound, which not only alerts the fish but the ducks too. It's delightful watching the ducks and the big catfish (some weigh up to 1.5 kilos) come to the surface, eagerly anticipating their meal.
Ecological Responsibility
One of our recent tasks has been cleaning the canal waterways. Unfortunately, we found an accumulation of plastic garbage, likely discarded carelessly by people. This acts as a reminder of the importance of not polluting our environment. Such waste can hinder the flow of water, leading to flooding.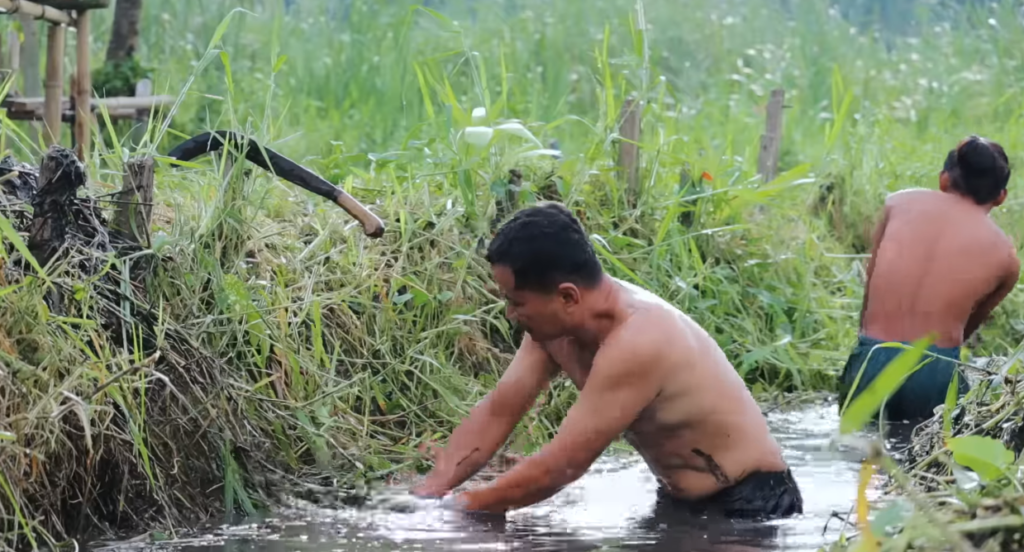 Join Us!
Finally, I want to extend an invitation. I hope to see many of you visiting our farm once we open to the public. Together, we can create memories, share experiences, and maybe even enjoy some farm-fresh recipes.
For those who haven't subscribed yet, please do and hit the notification bell. We regularly upload inspiring and practical videos. Looking forward to seeing you in my next video here at Dexter's World!